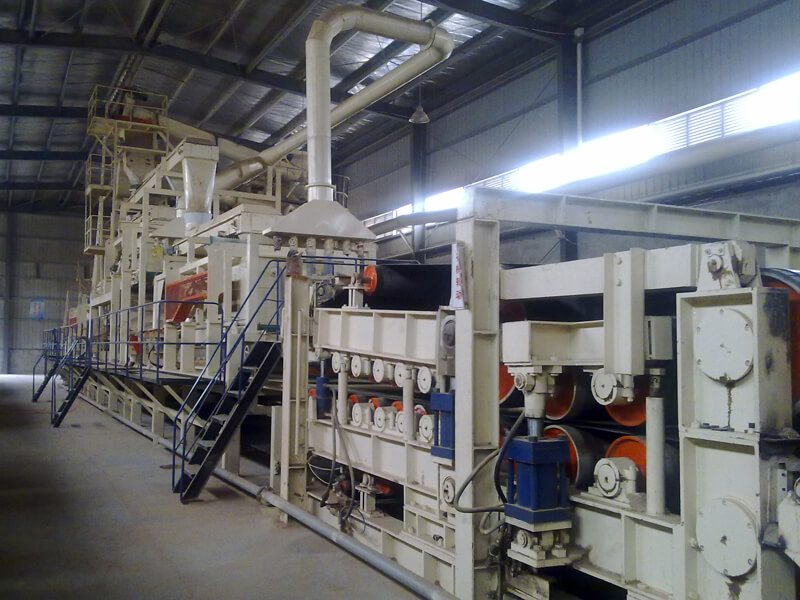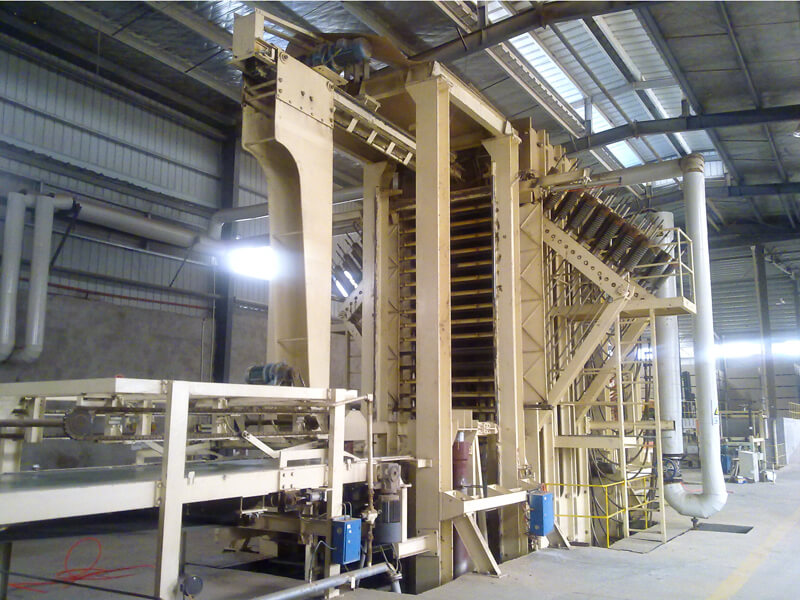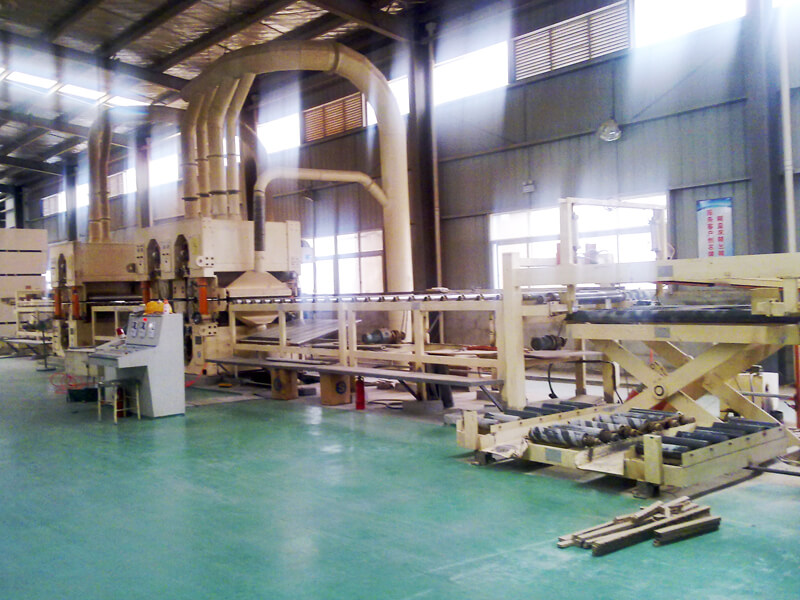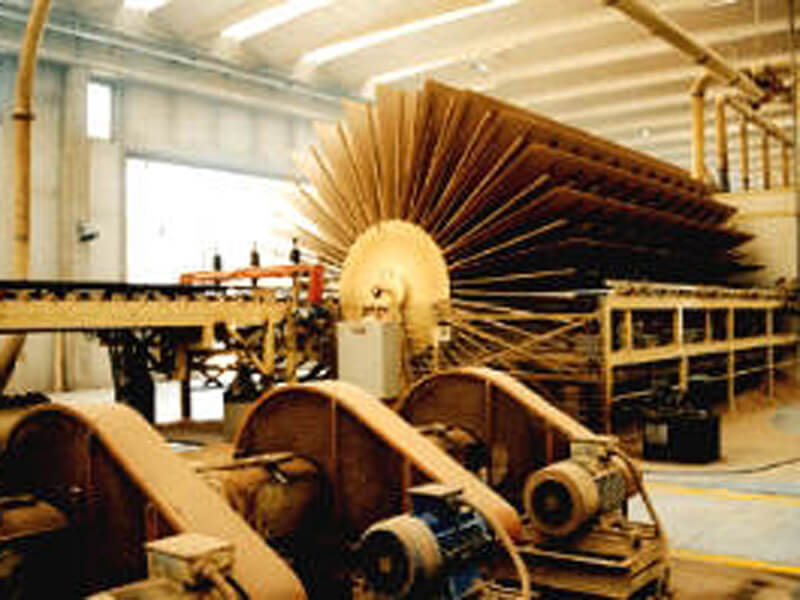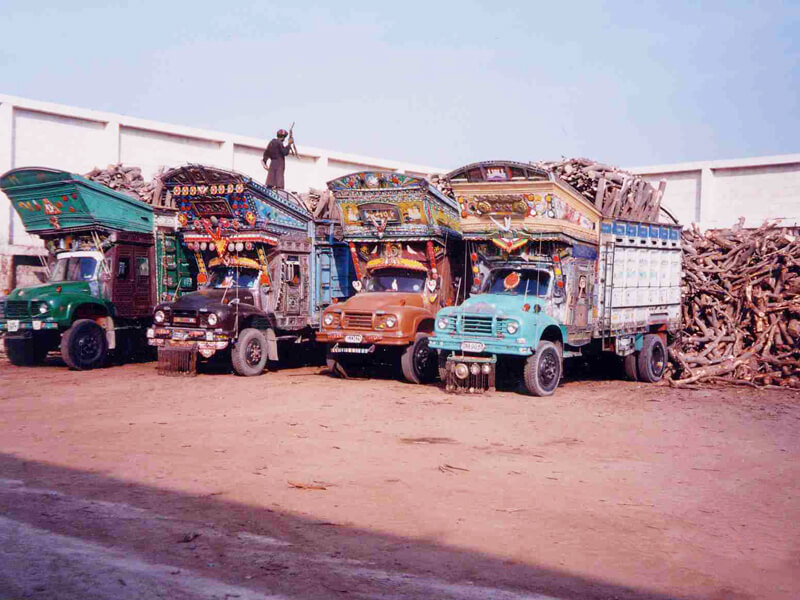 LRF supplies PB plants in the range of 90-500 m3/day. Our plants are very suitable for countries in which wood resources and markets are limited. Our offer includes :
_Second-hand reconditioned plants.
_Specific machines (new or reconditioned).
_New plants made by selected companies in China, following our technical advice and survey.
_Turn key new plants studied by our staff, assembling the best and most convenient machines from various Italian and European suppliers.
_Part new/part second-hand plants in order to meet the best compromise between quality and costs.
_ Plants designed to use wood and bagasse as raw material.