_TECHNICAL ASSISTANCE, DISMANTLING, ERECTION, START-UP OF MACHINERY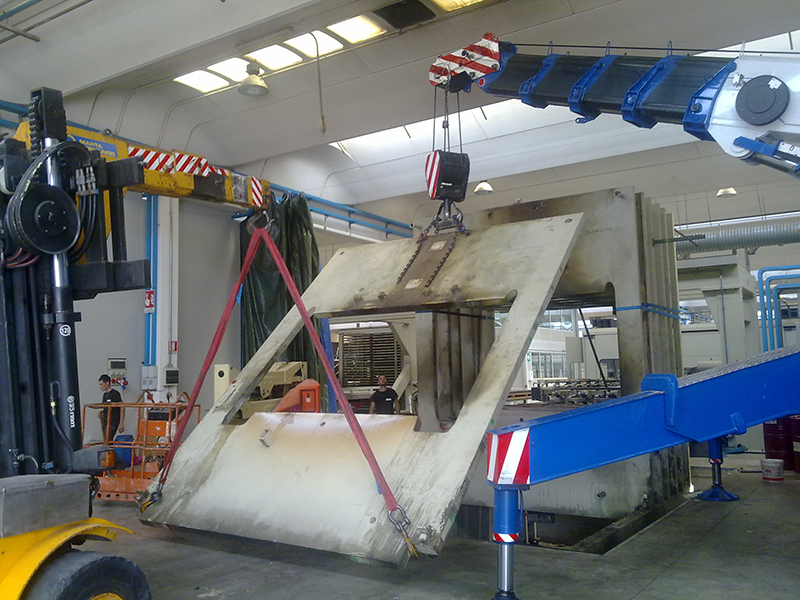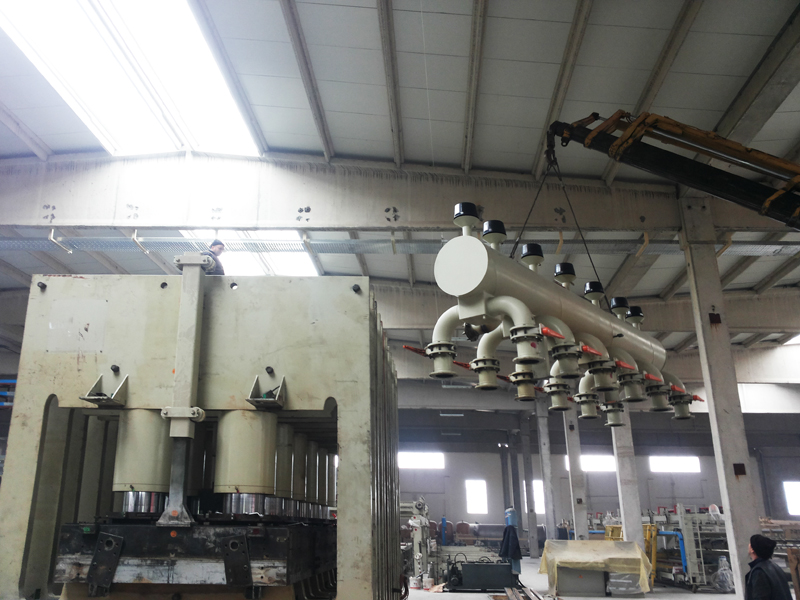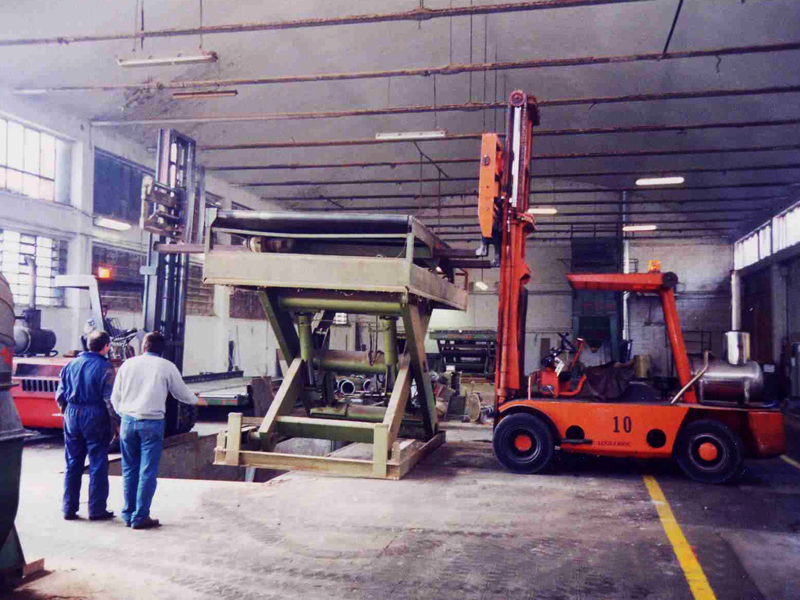 For most of the lines and plants dismantled and reassembled by Longoni Roberto e figli s.r.l., we have also provided the start-up of the machinery, with the target of standard quality.
We give full assistance to reach high productivity with the reduction of waste and optimization of costs.
We can also provide assistance to start-up and technical assistance to plants not supplied directly by us.