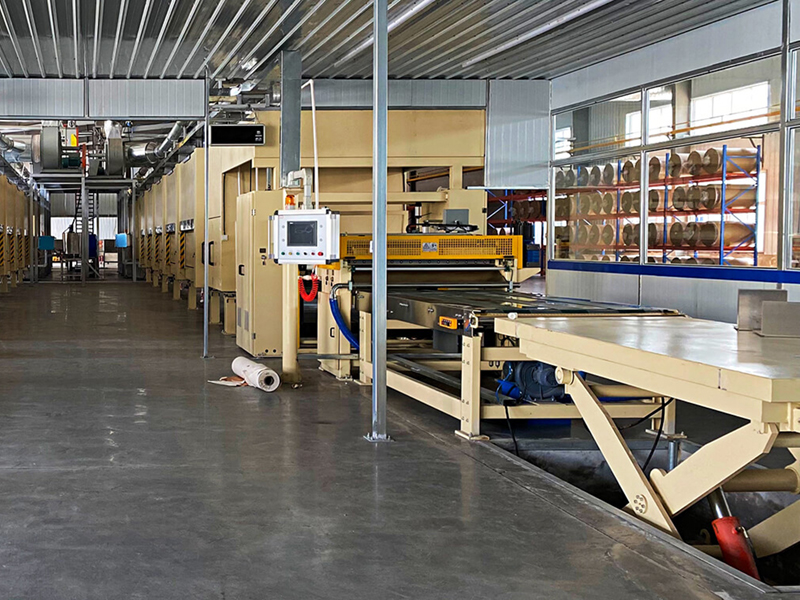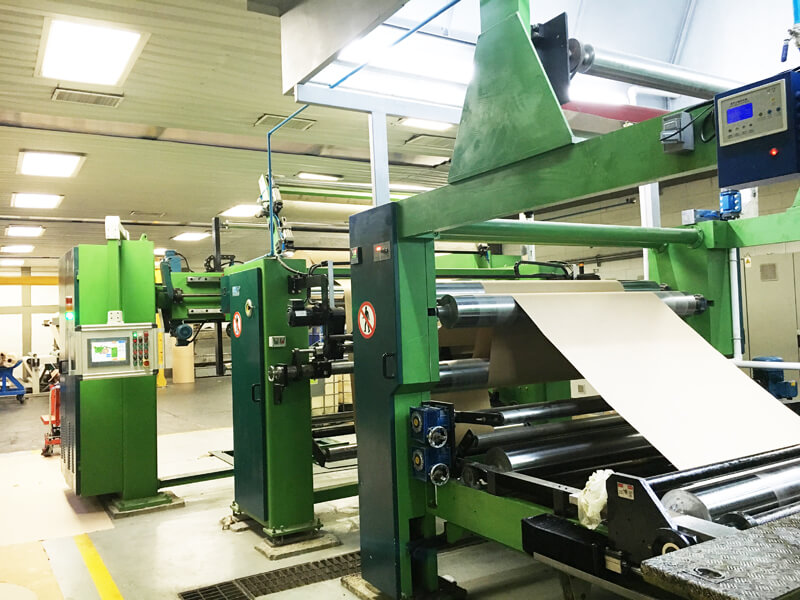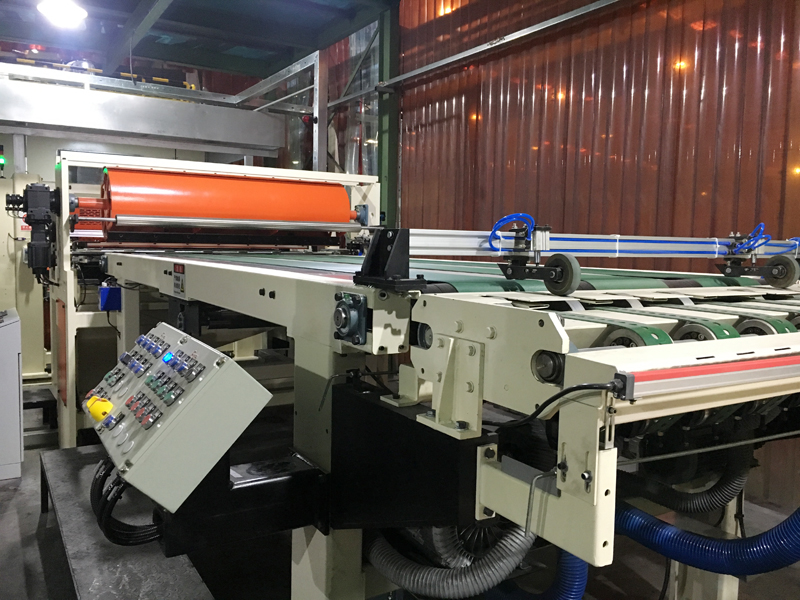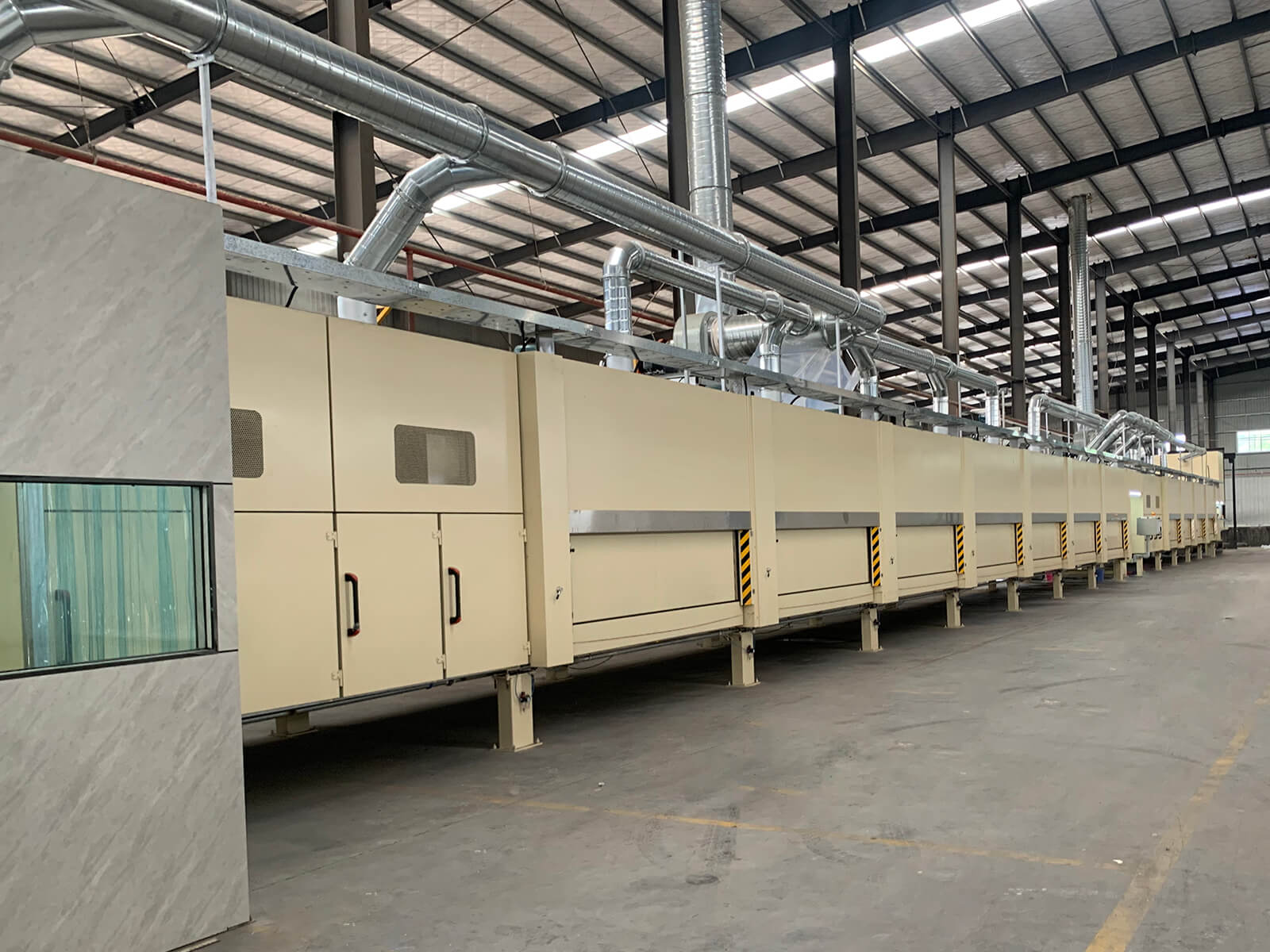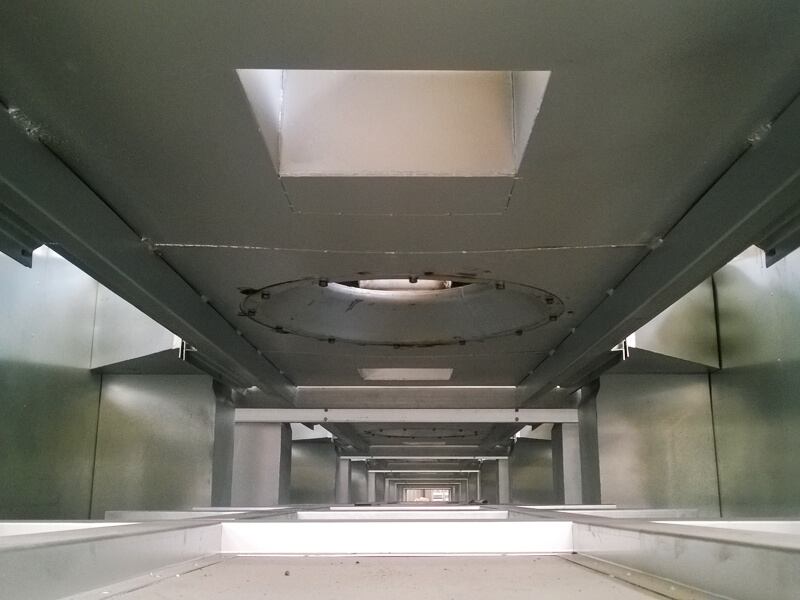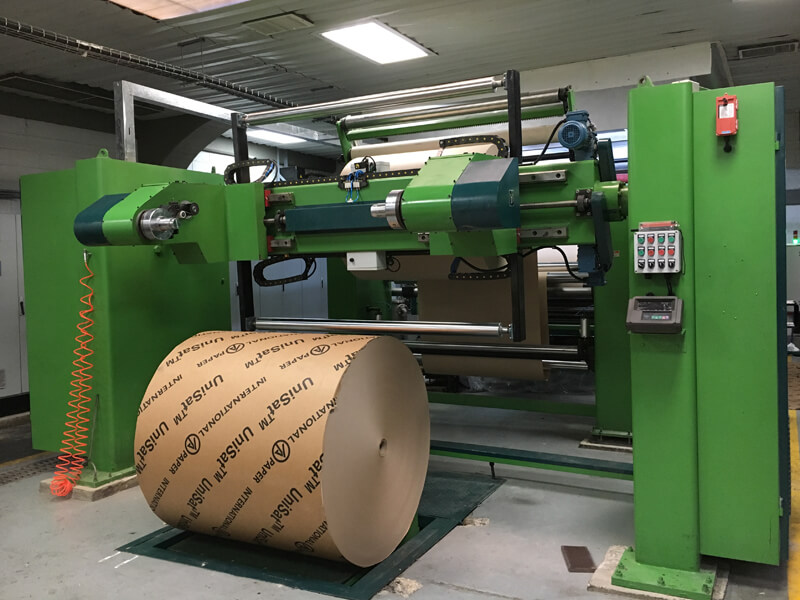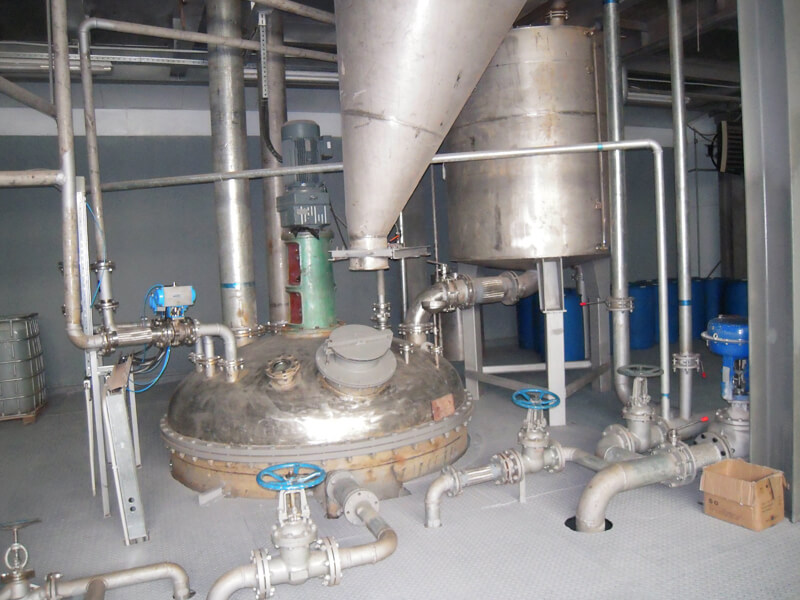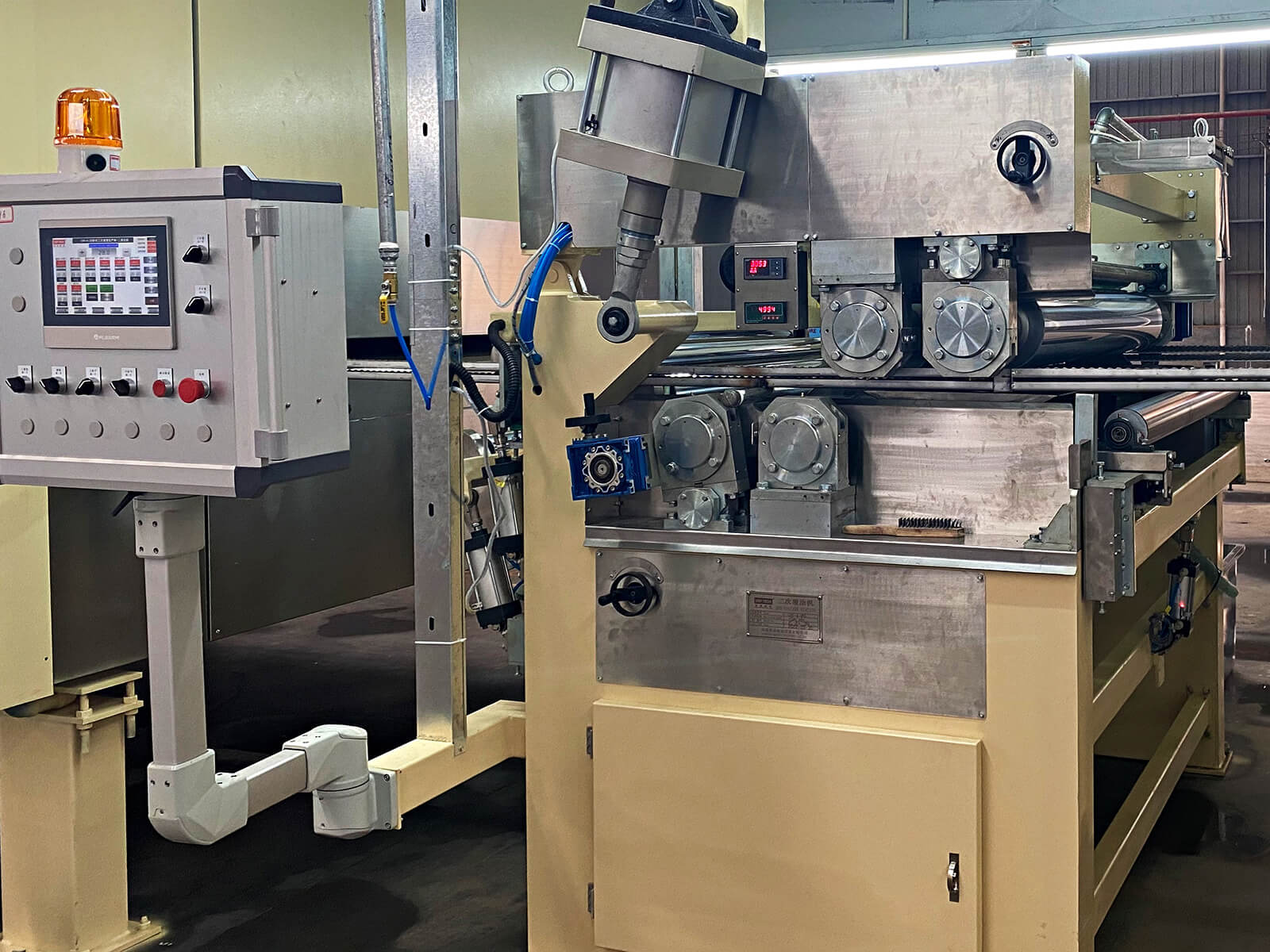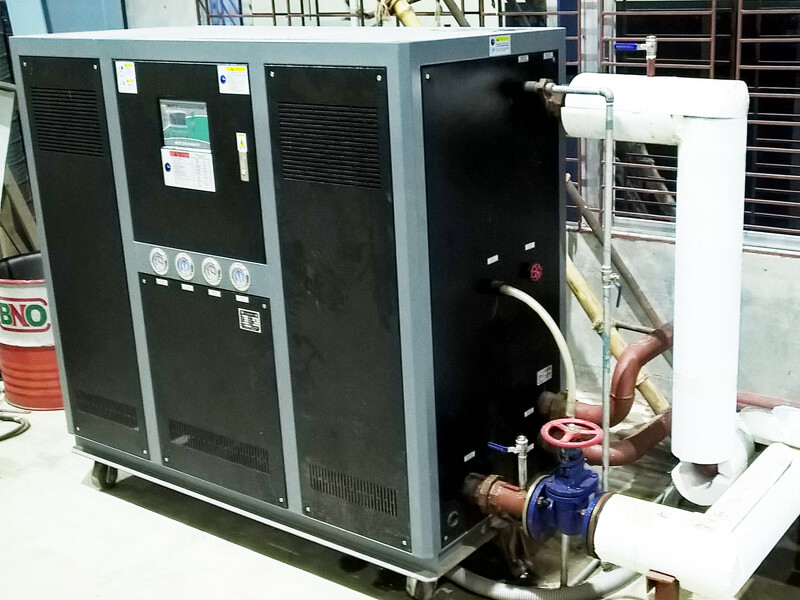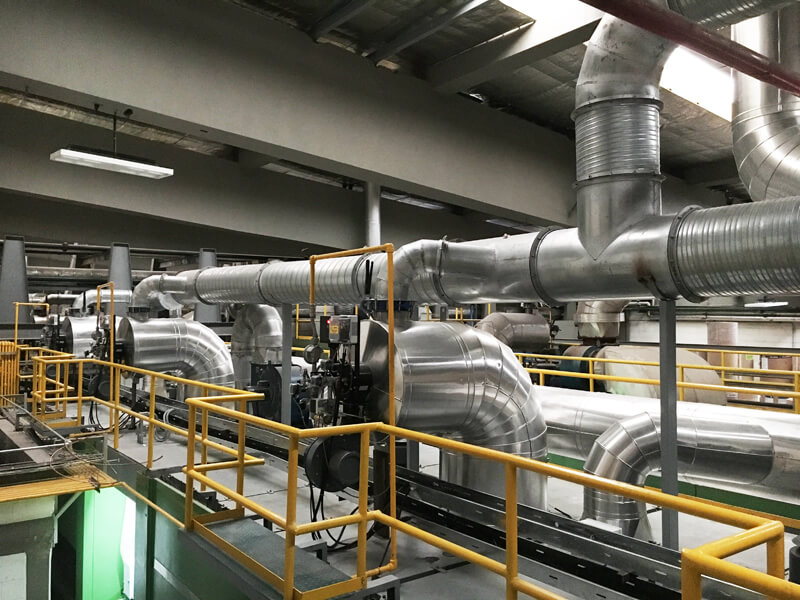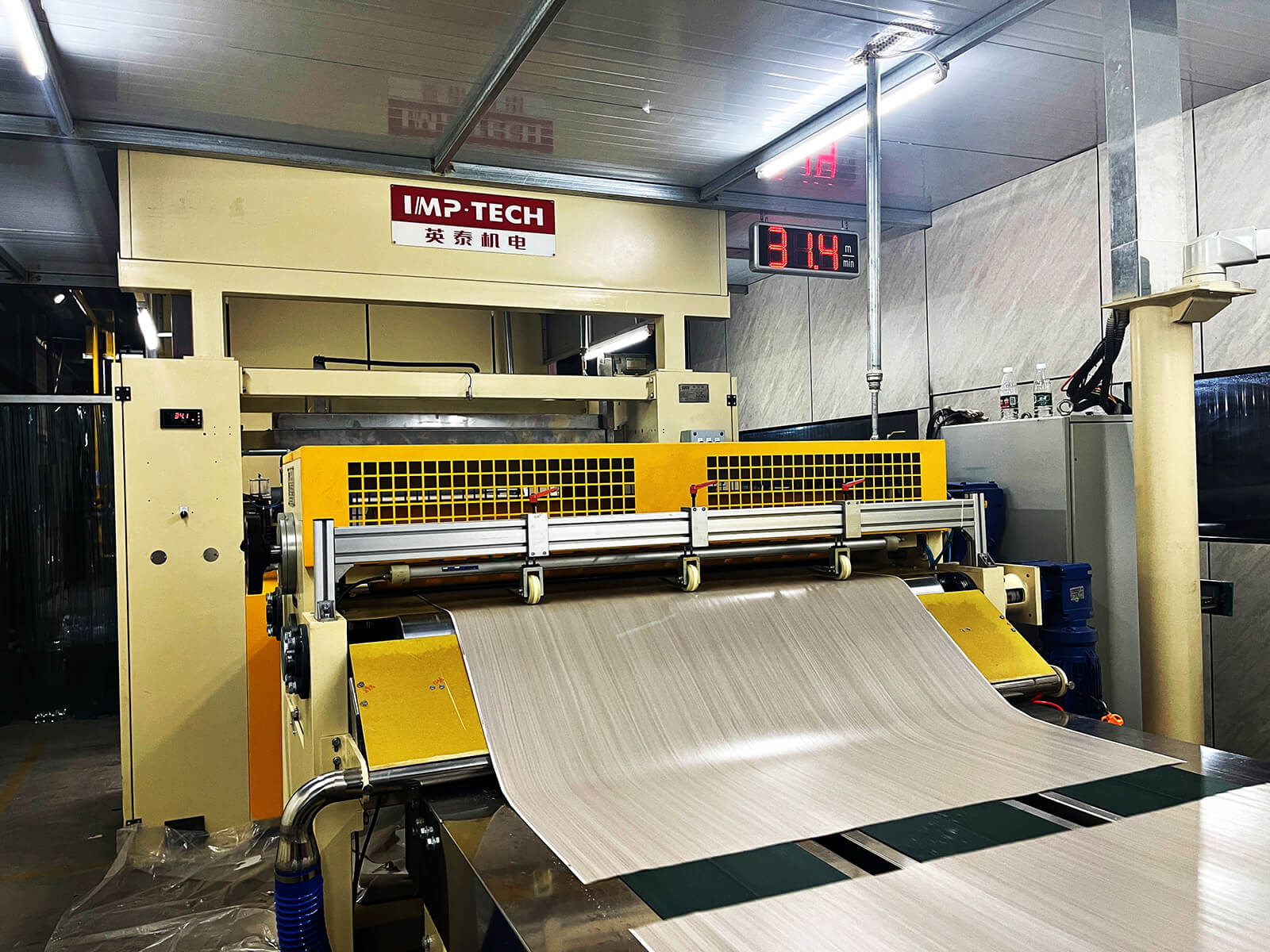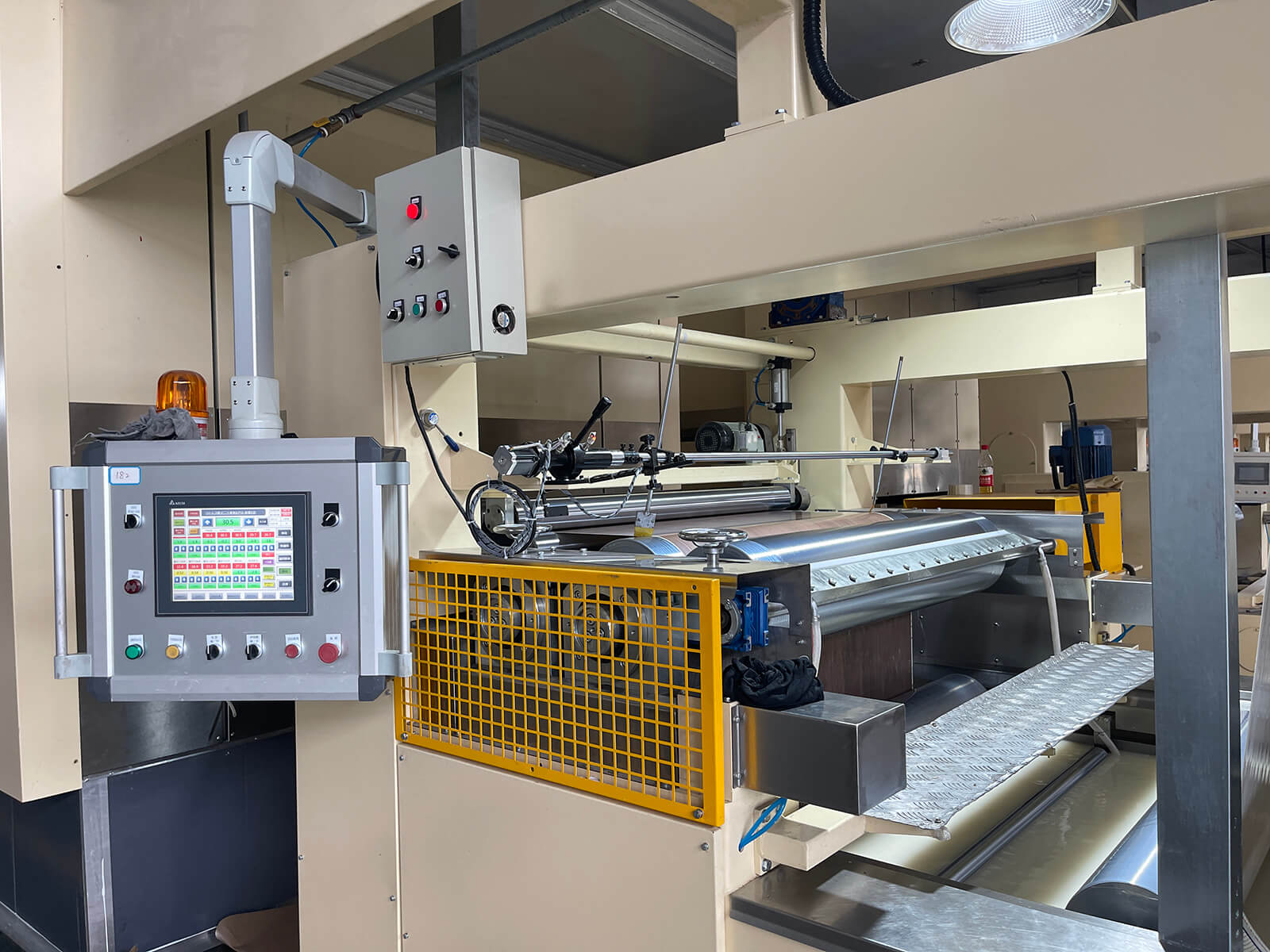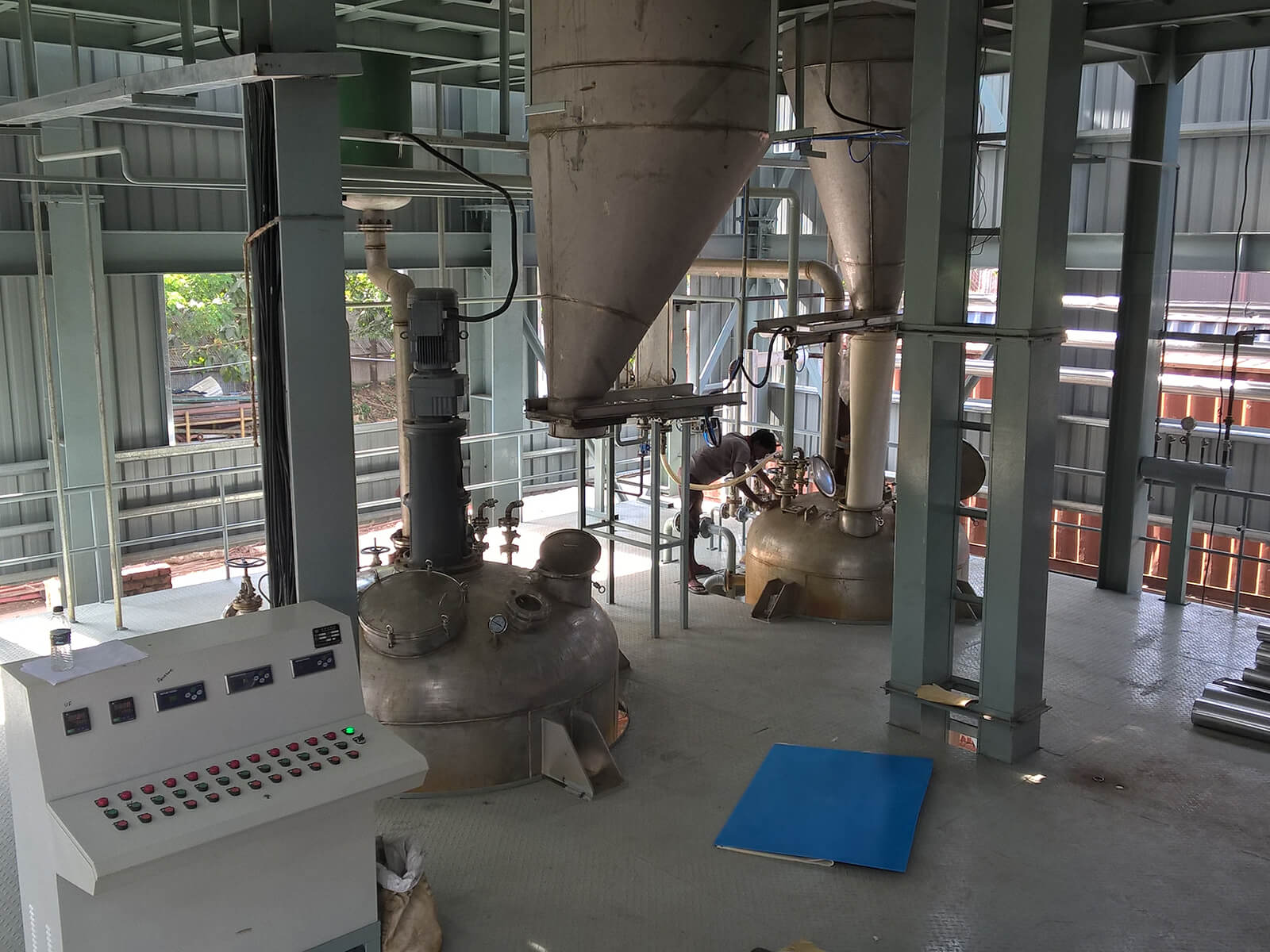 We are experienced suppliers of new and second-hand impregnation lines from 4 feet to 7 feet and more:
_1-step impregnation lines for kraft paper
_1 and 2-step impregnation for UF/MF decorative paper, overlay, finish foils.
_Single machines: coating units for finish foil or melamine, cutting units, rewinding units, additional ovens, squeezing rollers… all with easy synchronizing systems with existing lines.
_Scattering units
_Fully flexible coaters
_Off-line rewinders for paper resizing and rainbow rolls.

Since the year 2000, LRF has developed a tight cooperation with the NTST company, based in China, in order to supply new lines from a selected and reliable manufacturer under our technical supervision and guarantee.
We have brought to a successful conclusion many projects, including resin plants, 1- and 2-step impregnation lines up to 7ft width, which are currently used for HPL, short-cycle lamination and CPL production.
Our lines and equipment are designed with the most modern technology, using PLC, Inverters and touch screens/controllers made by the most advanced companies and equipped with high-quality European brand parts.
Our lines comply with the quality requirements of Chinese export policy, and can be CE certified upon request.
We are also experienced suppliers of plants to produce:
_Phenolic resins
_Ureic resins (standard-E1 particle-board and low-pressure lamination)
_Melaminic resins for HPL (also modified for postforming and low pressure lamination, CPL)

WE RECOMMEND NTST MACHINERY AS A WINNING SOLUTION FOR PERFORMANCE, EFFICIENCY AND LONG-LASTING INVESTMENT AT A VERY COMPETITIVE PRICE - CHECK THE LATEST TECHNICAL DEVELOPMENTS ON WWW.NTST.CC