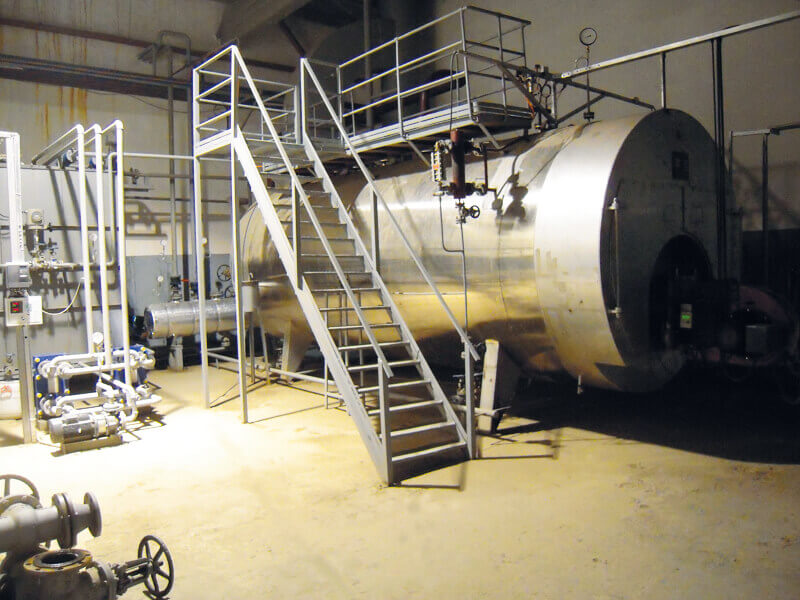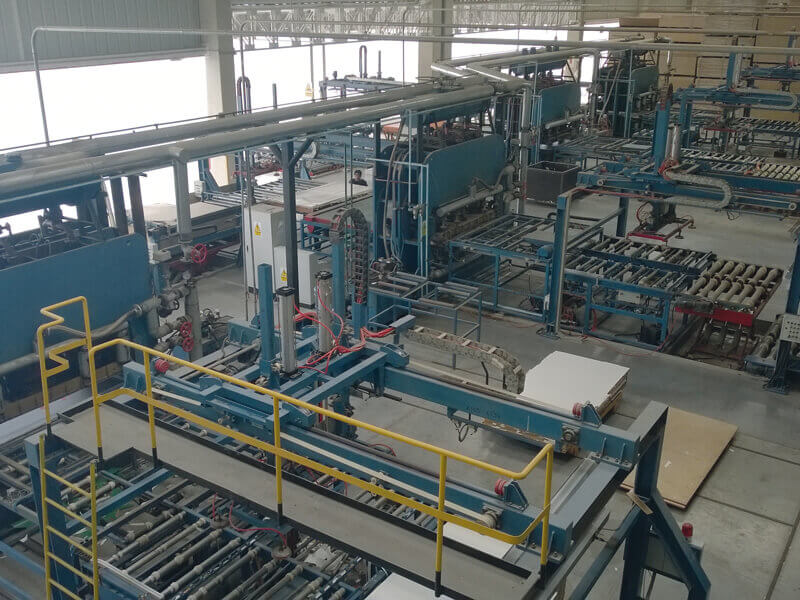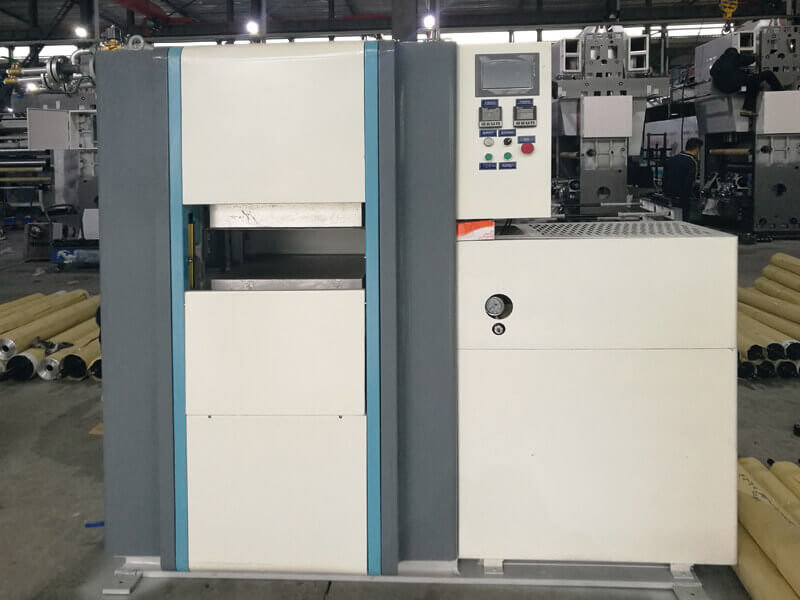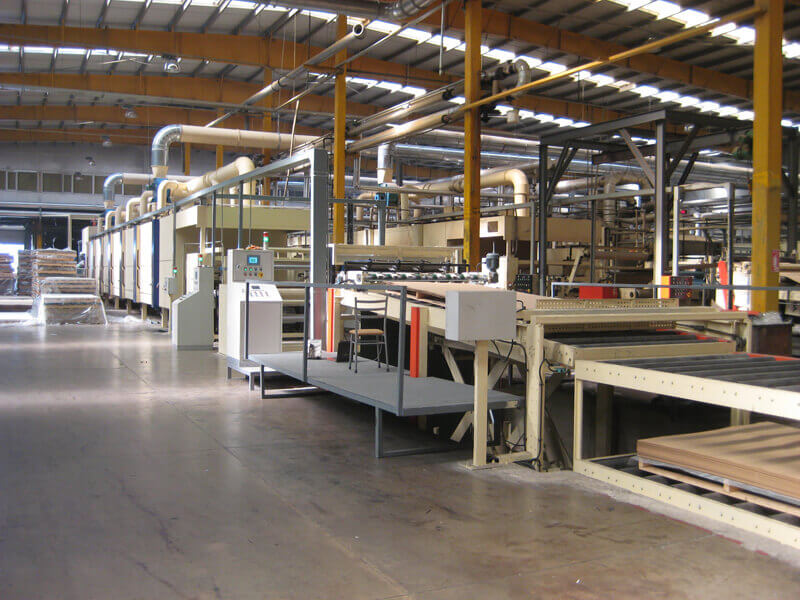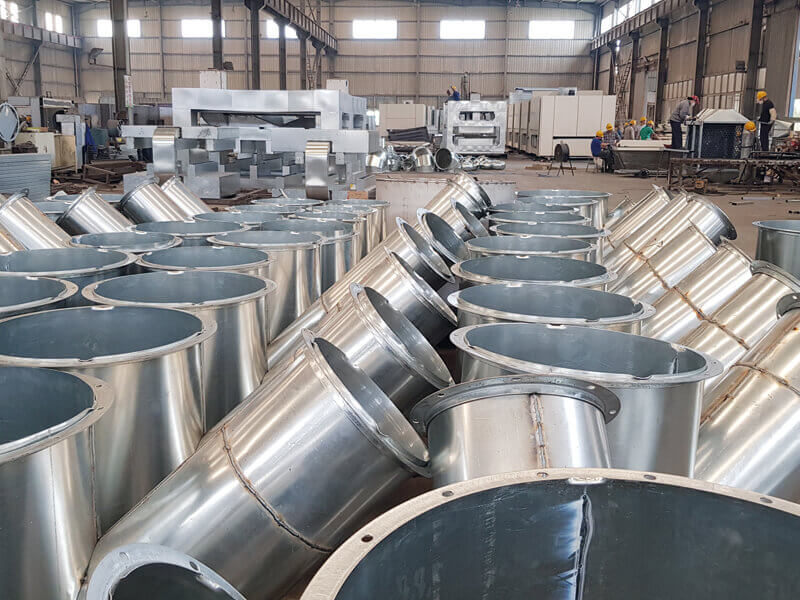 The machines supplied are new, second-hand, or reconditioned, according to the customer's needs.
Longoni Roberto e figli s.r.l. can make an evaluation of a second-hand plant that is either still working, or no longer in use, and offer a project based on the working parts of the plant. These can then be integrated with other machinery, which can be brand new or reconditioned.
Starting from the year 2000, Longoni Roberto e figli has developed a close cooperation with some manufacturers of machinery in China and India, in order to develop, together, a new line of machinery which can meet modern performance requirements, with the proper guarantees and quality, and with a very interesting range of prices.
LRF and its partner companies supply complete turn-key plants, including technical assistance for dismantling, reconditioning, erecting and starting-up of plants. An additional service of periodic technical assistance after the start-up. A raw materials supply service, consumable products, and spare parts, are also offered.