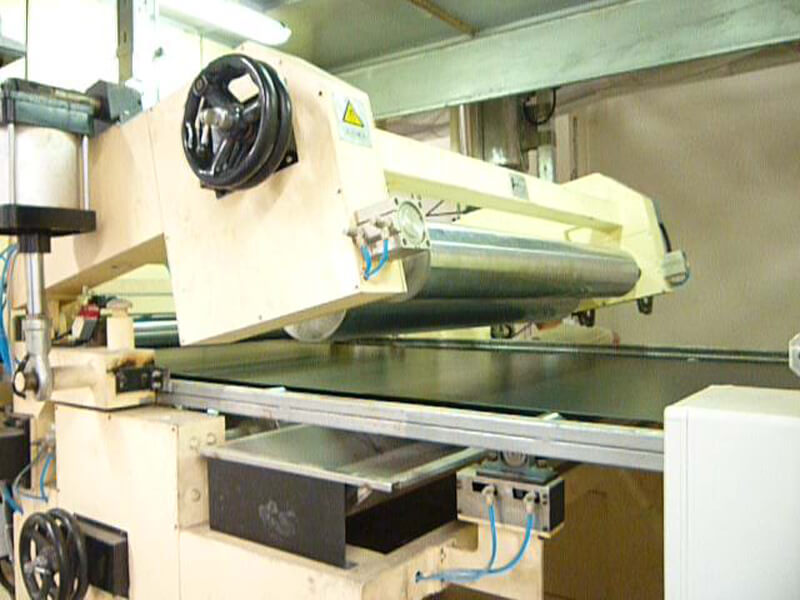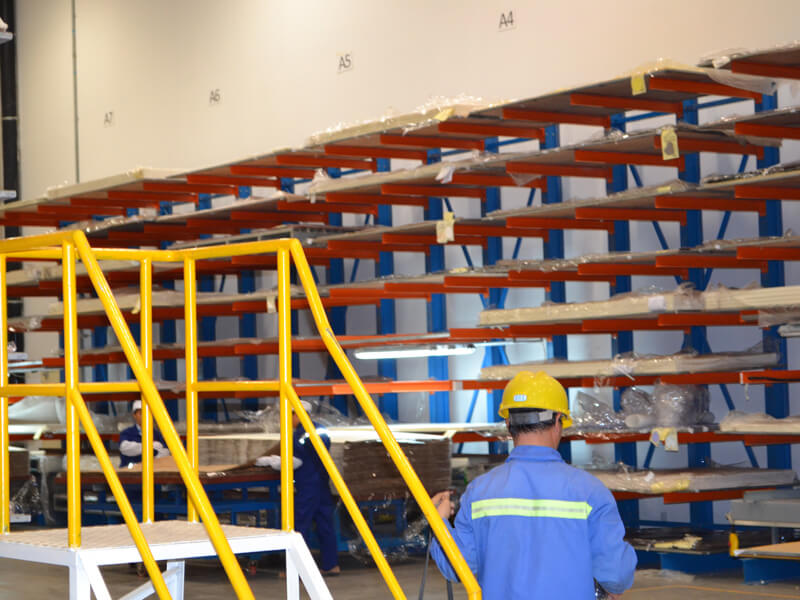 Longoni Roberto e figli s.r.l. offers the best available papers made in China, printed on local paper/inks or on Japanese/Korean base paper.
We have established a strong relationship with the most reliable printing companies in China, based on exclusivity for our patterns and tight control to stipulated conditions.
Pre-impregnated paper can be supplied with a wide range of coatings, which makes it suitable for sticking to boards using equipment with low specific pressure (calender press with vynilic glue).
The specifications of our preimpregnated paper is:
Base paper:
30 - 40 - 50 g/sqm
Light fastness:
5/6 (Chinese inks) to 7 (European inks)
Maximum width:
1270 mm
Surface:
bare
PU glossy
PU mat
High resistance surface (up to 200 spins - Taber test)
Textured PU surface
Woodgrain PU surface
Finish foil is manufactured using European base paper, lacquered with European/Japanese resins
The specifications of our finish foil are:
| | |
| --- | --- |
| Base paper: | 70 to 85 g/sqm |
| Finished product weight: | 110 to 120 g/sqm |
| Light fastness: | 5/6 (Chinese inks) to 7 (European inks) |
| Maximum width: | 1900 mm |
Our office in Shanghai (China) follows daily, the logistic organization of the shipments and plays an active role in testing and surveying all our shipments in order to guarantee consistency of quality and full respect for the required parameters.