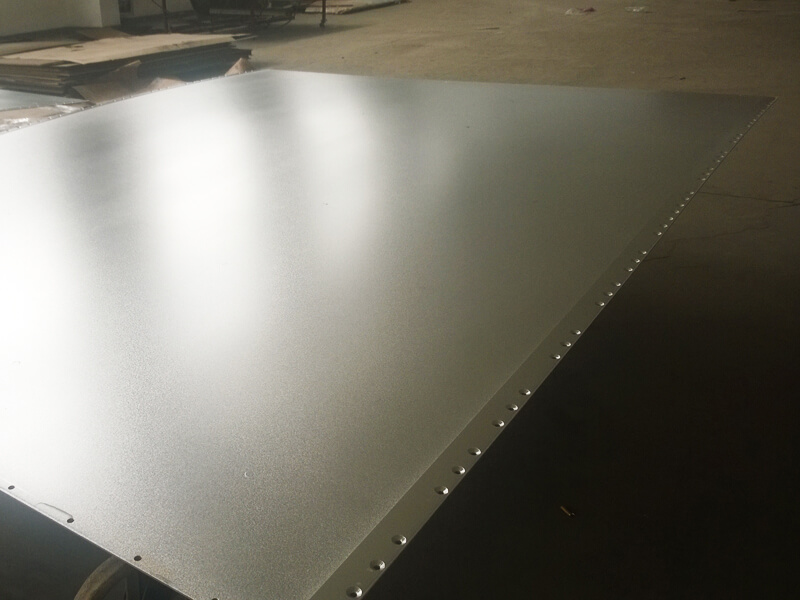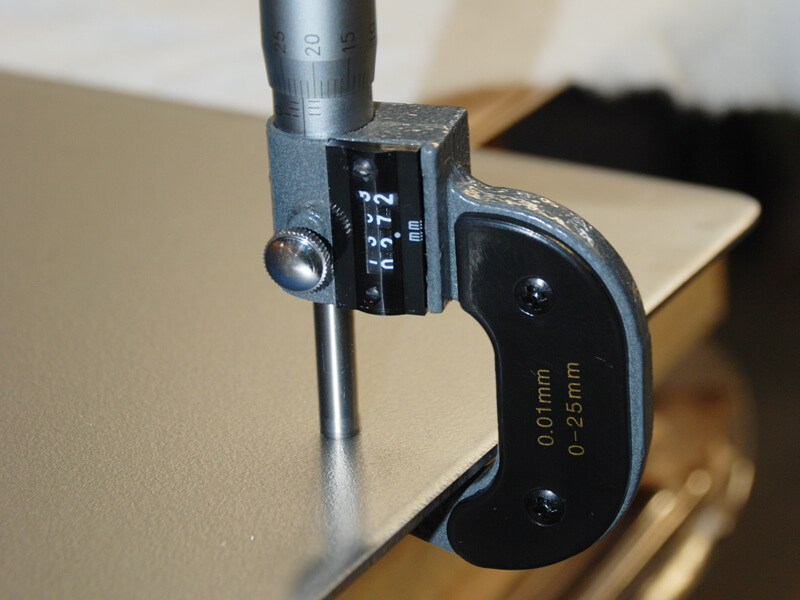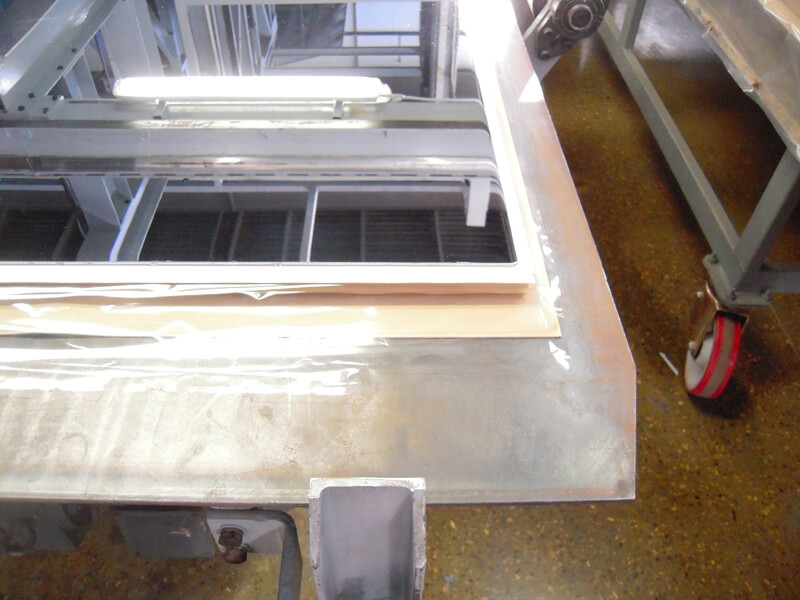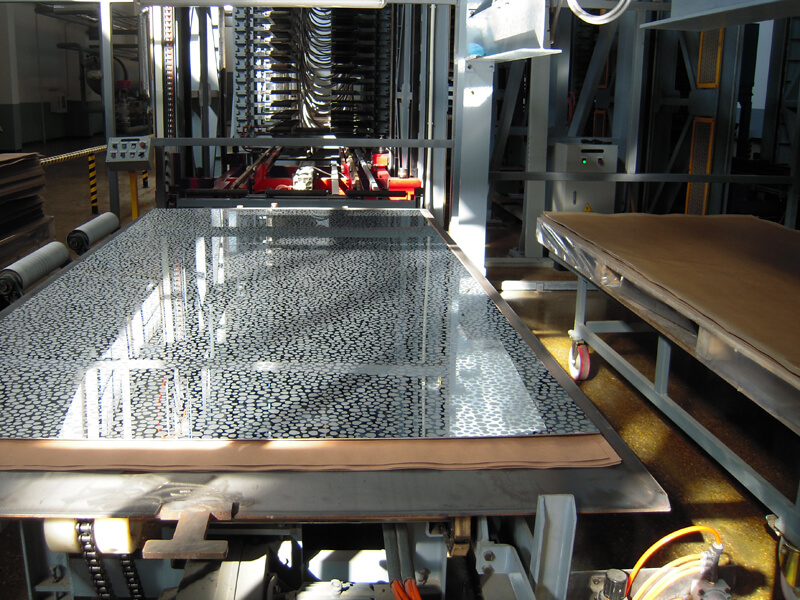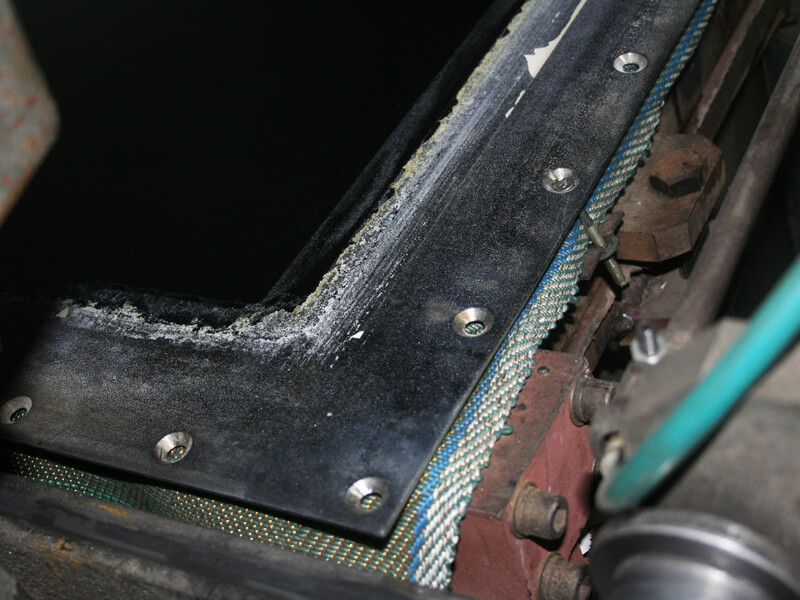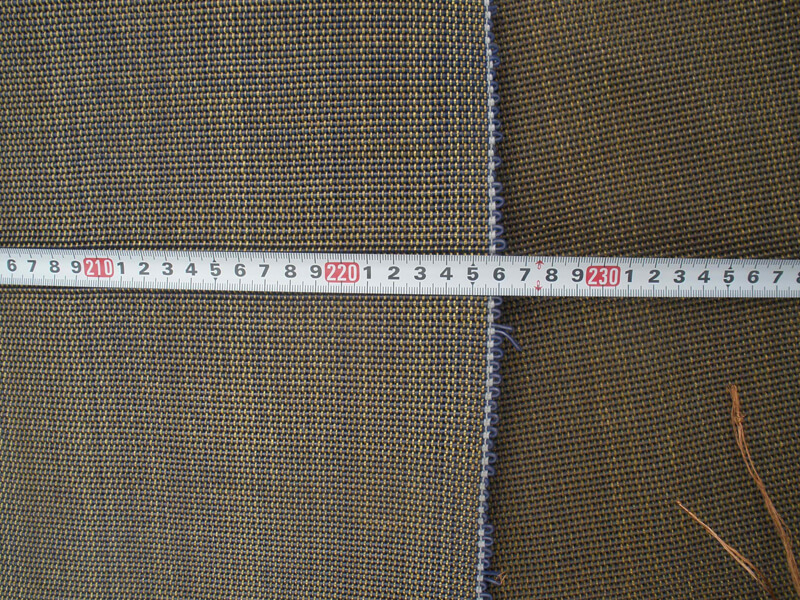 Longoni Roberto e figli s.r.l. offers the best result from the highest standard steels available on the market and a special care in every step of the production, with high-technology application and self-developed equipment.
Our range of press plates for High Pressure Laminates, Melamine faced boards and flooring covers all the requirements of modern design and classic surfaces:
_Steel standards: AISI410, AISI630, AISI430, AISI304
_Glossy Mirror
_Super-glossy with high light reflection (reflectance from 92% to 95%) - our super-glossy is the finest on the market
_Mat, with various opacity and reflectance characteristics
_Textures
_Our HARD CHROME PLATING of the finishing surface imparts a very long durability to our plates.

We have a very large selection of texture finishes, very suitable for kitchen doors: suede, woodgrains, leather, stone, metallic surface HPL.
STOCK LOTS AND RECONDITIONED PLATES tested and fully inspected by our experts to guarantee the required quality.
Longoni Roberto e figli offers a wide range of CUSHION PADS, in a range of sizes, grammage and materials:
Weight:
from 2600 g/sqm to 4200 g/sqm
Size:
any required
Material:
Copper+Kevlar+brass+cotton
Copper+Kevlar
Lifetime:
80.000 pressing cycles