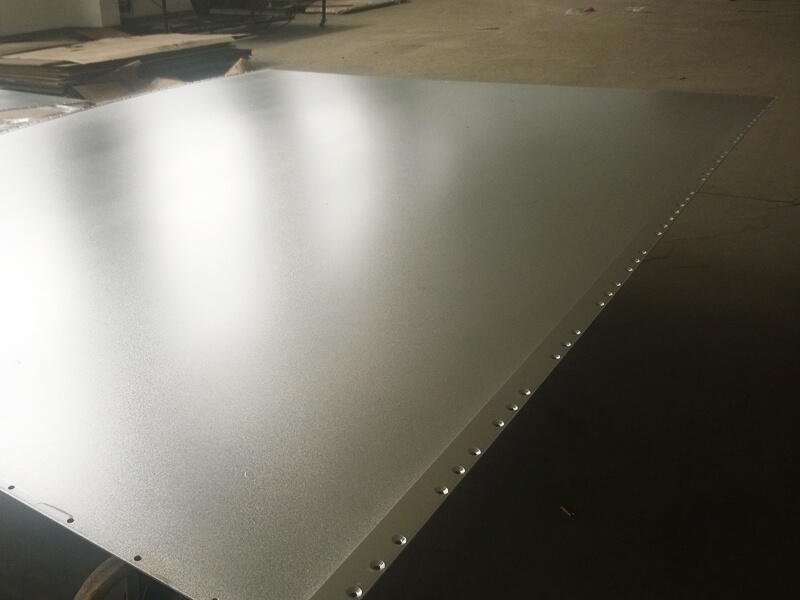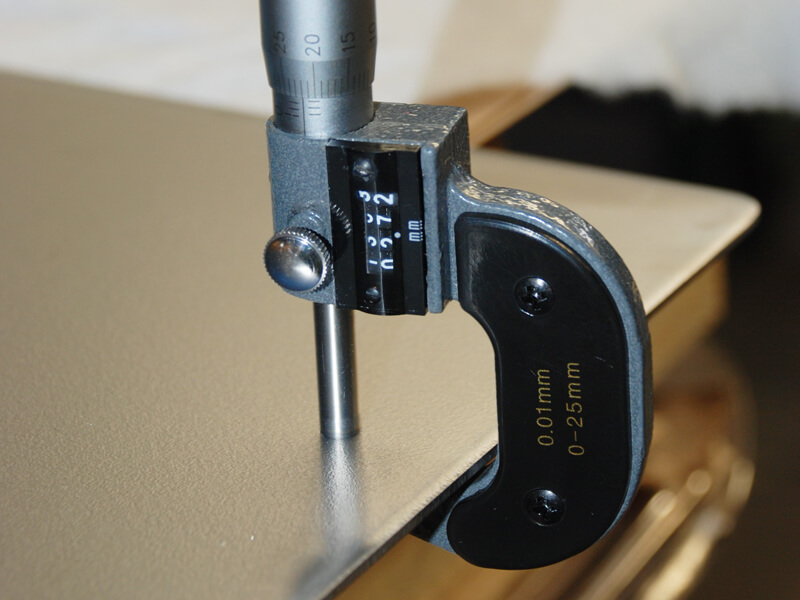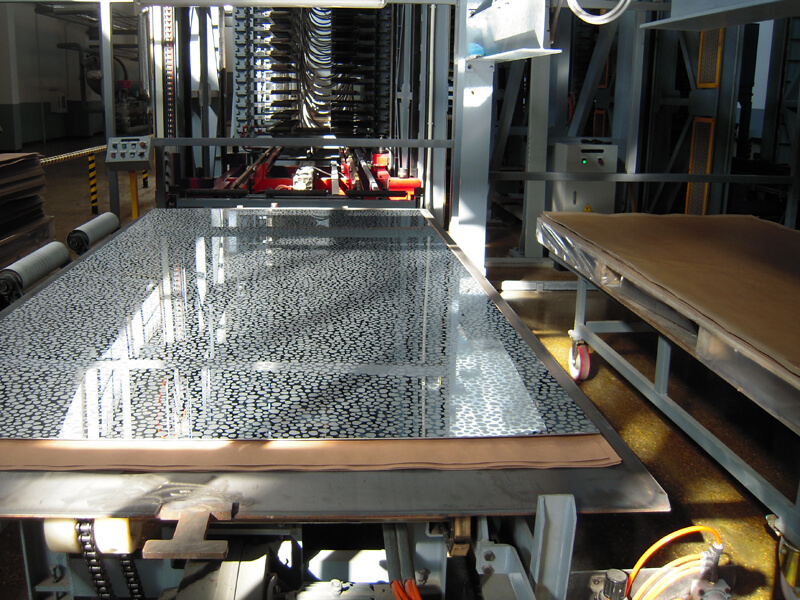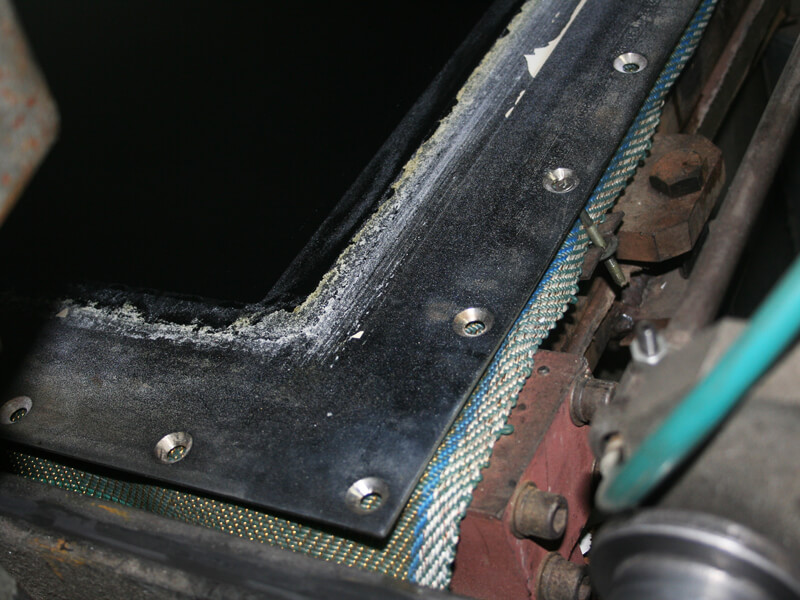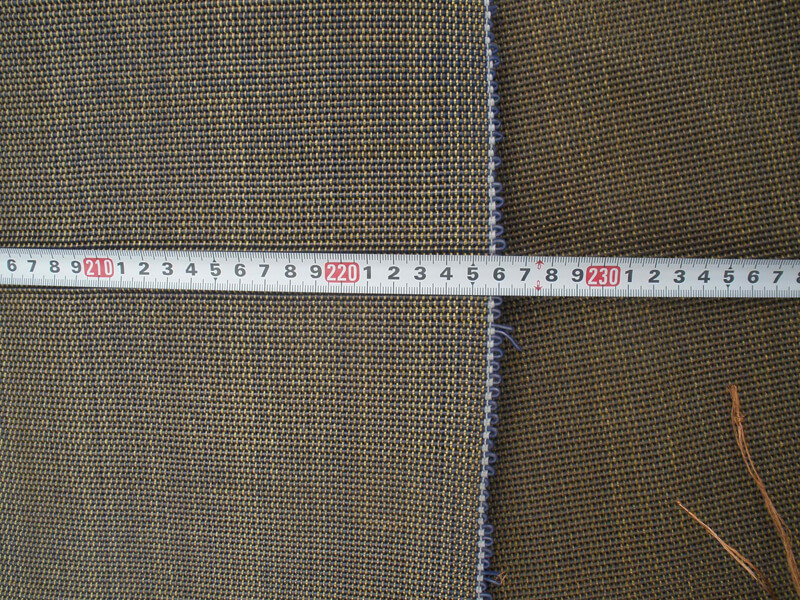 "Longoni Roberto e figli s.r.l." offers the best result of the highest standard steels available on the market and a special care in any step of the production, with high technology application and self developed equipment.
Our range of press plates for High Pressure Laminates, Melamine faced boards and flooring covers all the needs for the modern design and classic surfaces:
_Steel standards: AISI410, AISI630, AISI430, AISI304
_Glossy Mirror
_Superglossy with high light reflection (reflectance from 92% to 95%) - our superglossy is the finest on the market
_Mat, with a various opacity and reflectance characteristics
_Textures
_Our HARD CROME PLATING of the finishing surface gives a very long durability of our plates.

We have a very large selection of texture finish very suitable for kitchen doors: suede, woodgrains, leather, stone, metallic surface HPL.
STOCK LOTS AND RECONDITIONED PLATES tested and fully inspected by our experts to guarantee the required quality.
Longoni Roberto e figli offers a wide range of CUSHION PADS, in a range of size grammage and materials:
Weight:
from 2600 gr/sqm to 4200 gr/sqm
Size:
any required
Material:
Copper+Kevlar+brass+cotton
Copper+Kevlar
Lifetime:
80.000 pressing cycles