"Longoni Roberto e figli s.r.l." is an Italian company working in the field of components for the furniture and building industry, particularly plastic decorative laminates (HPL and CPL), particle boards, and panels coated with melamine papers or finish foils.
STAFF
SHANGHAI BRANCH
 

Zhong Chuang De
MACHINERY & TECHNICAL ASSISTANCE
Phone: +86 13901749096
zhong@longoni.biz

LATIN AMERICAN BRANCH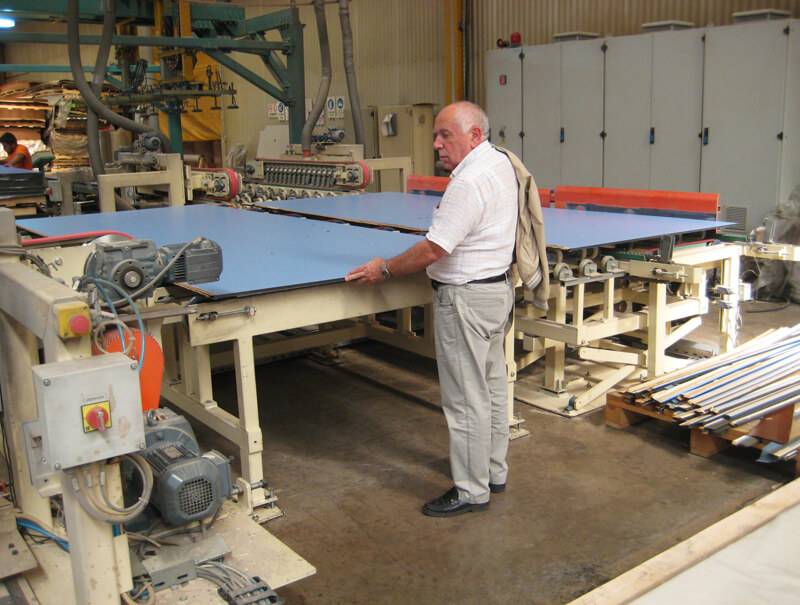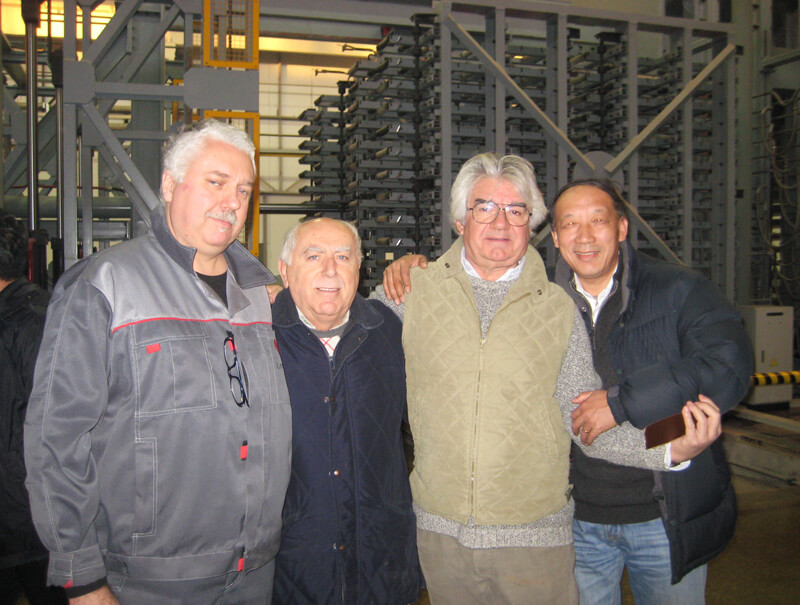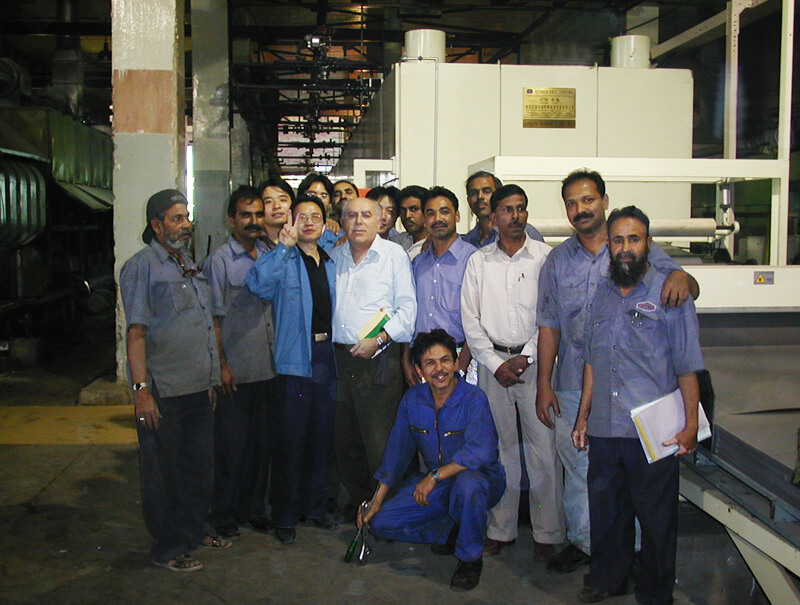 The LRF philosophy is to provide to the customers working in newly industrialized countries with a high rate of growth and limited capitals:
_the experience of a technical team that has been working in Europe for more than 40 years at the highest technology levels;
_the know-how for the production of High Pressure Laminates, Low Pressure Laminated Boards, Thermally Fused Laminated Boards, Particle Boards, Continuous Laminates.
The store of technical knowledge acquired in a sophisticated market as the European one, jointed to a solid experience made on the developing countries during over 20 years allow LRF to propose investments in know-how, machinery and raw materials complying to a basic principle: highest quality at minimum cost.
The structure of "Longoni Roberto e figli s.r.l." is easy and functional, completely independent from specific suppliers but always ready to perceive and pick all the technologic innovations and improvements of the market, even among the new industrialized countries.