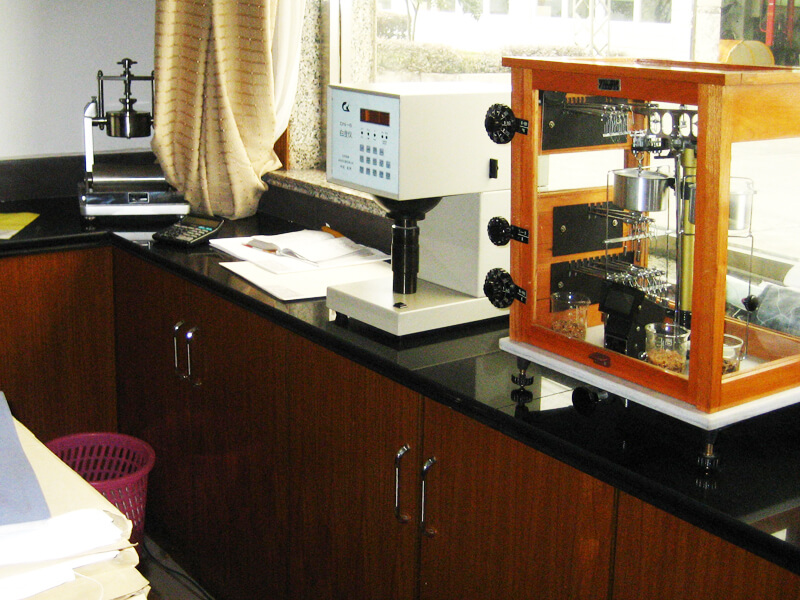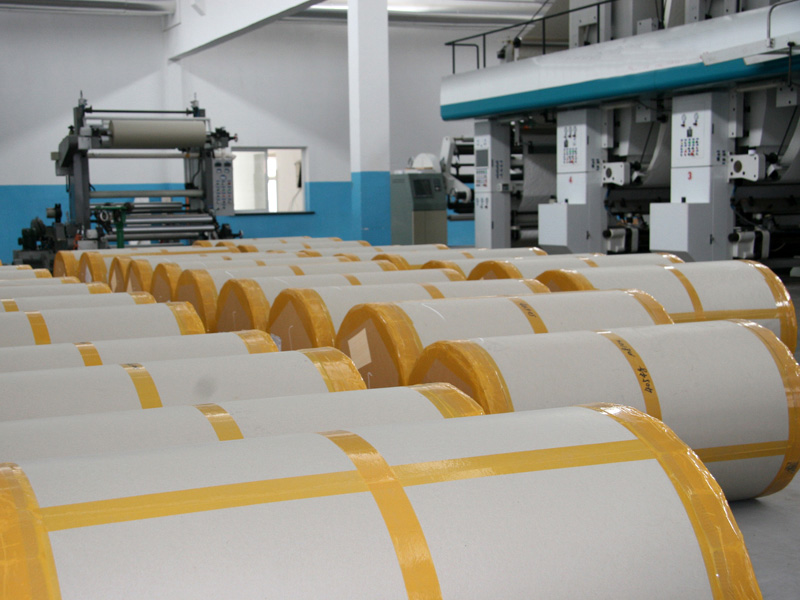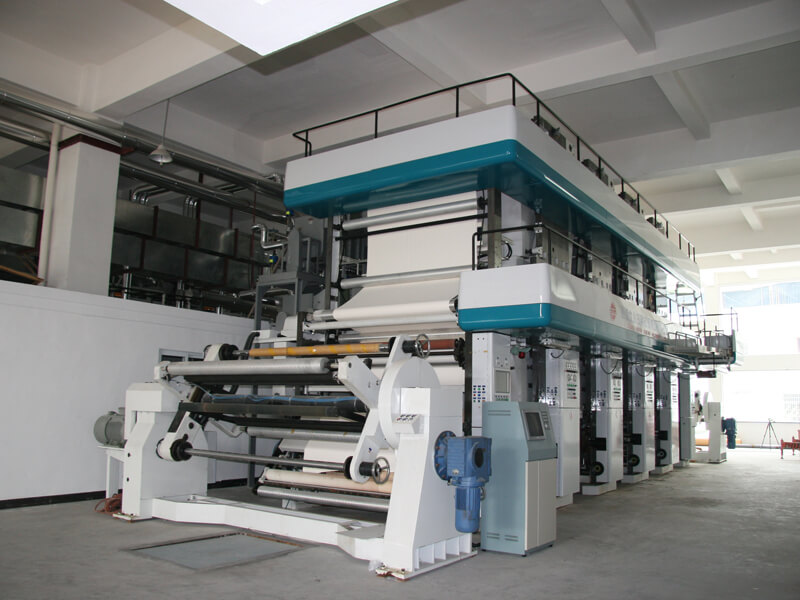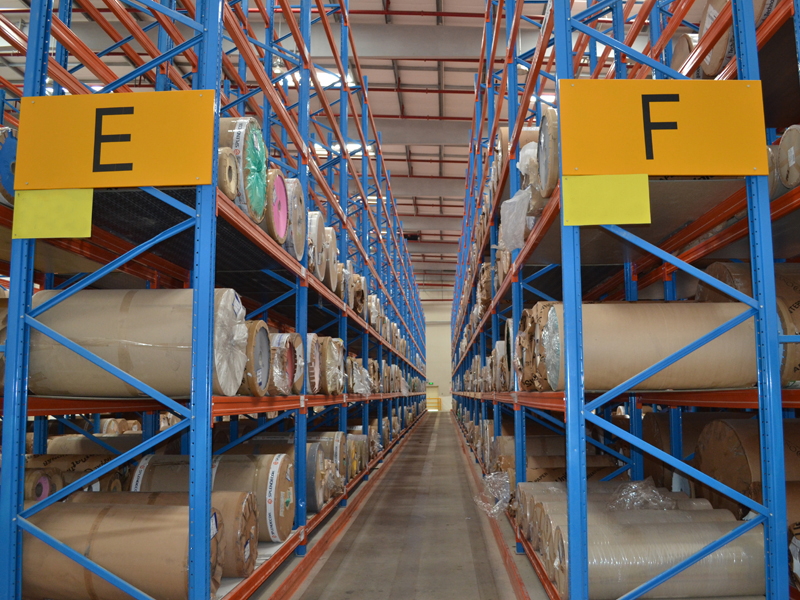 "Longoni Roberto e figli s.r.l." offers a wide selection of white, black, plain coloured papers, overlays standard and flooring grade, printed papers.
We have selected the best available papers made in China, printed on local paper/inks or on European paper/inks. We have established a strong relationship with the most reliable printing companies in China, based on exclusivity for our patterns and tight control on stipulated conditions.
Our catalogue is covering the most popular wood-grains, fantasy and stones design, door designs.
We are available to develop any kind of new pattern and give full exclusivity to our customers, on single design, based on consumption.
The raw materials are carefully selected to give a suitable light fastness and impregnation performance.
The specifications of our products are:
| | |
| --- | --- |
| Base paper: | 50 to 85 gr/sqm |
| Light fastness: | 5/6 (Chinese inks) to 7 (European inks) |
| Maximum width: | 2170 mm |
Our office in Shanghai (China) is following daily the logistic organization of the shipments and play an active role in testing and surveying all our shipments in order to guarantee constancy of quality and full respect of required parameters.
"Longoni Roberto e figli s.r.l." handles independently the shipments, this have the following advantages for our customers:
_possibility of loading paper from different printing companies
_possibility of loading different materials in the same container so to minimize the shipping costs: e.g. plain décor paper mixed with printed paper and edges
_LCL handling
_"Longoni Roberto e figli s.r.l." takes the responsibility for any problem that may happen and vouches directly for any claim of defect that may happen
_through our export facilities we can grant a very competitive price

All our supplies are ACTUALLY tested with the following method:
Test on 3 samples for each decorative printed décor evidencing the following physical properties:
| | |
| --- | --- |
| Property | unit of measure |
| Basis Weight | g/m2 |
| Porosity | Gurley |
| PH-Value | PH |
| Absorption rate | test on 14mm/10min |
| Dry break Weight | N |
| Wet break Weight | N |
| Ash content | % |
| Smoothness | s |
We can test on demand other properties in order to guarantee a full match between your order and our supply!