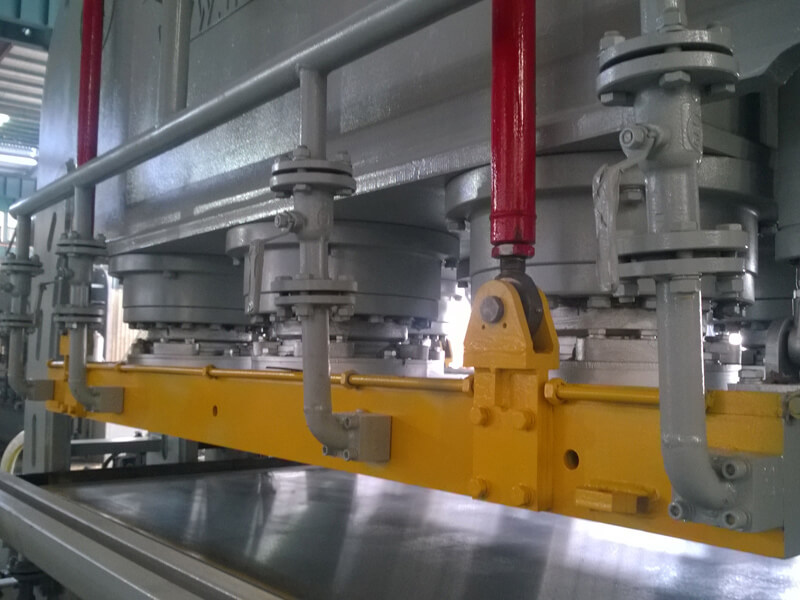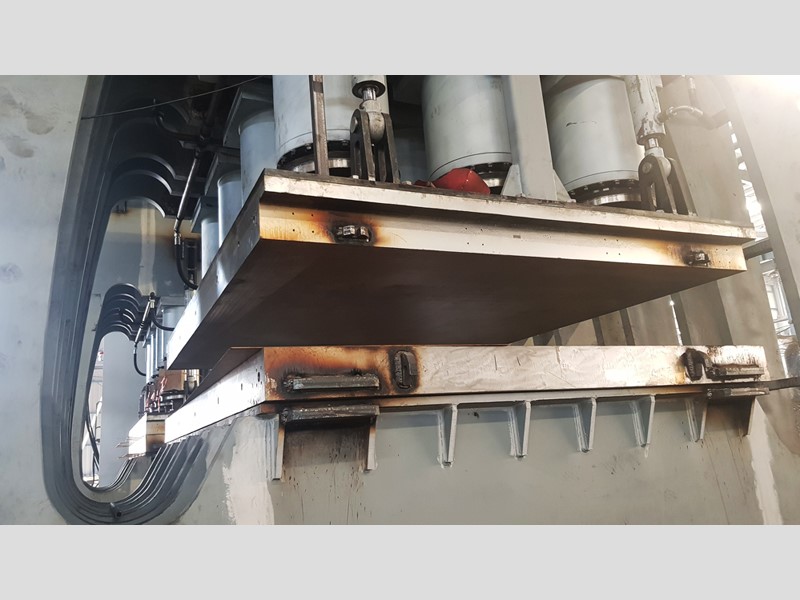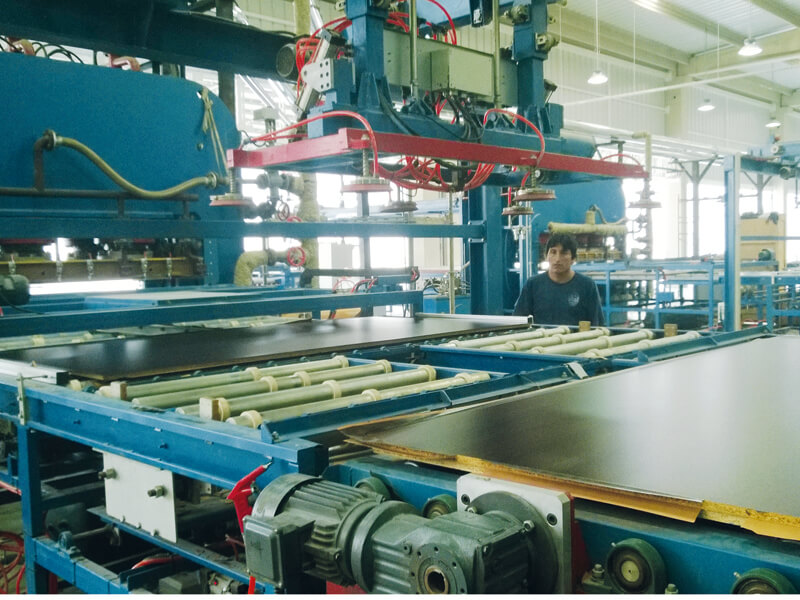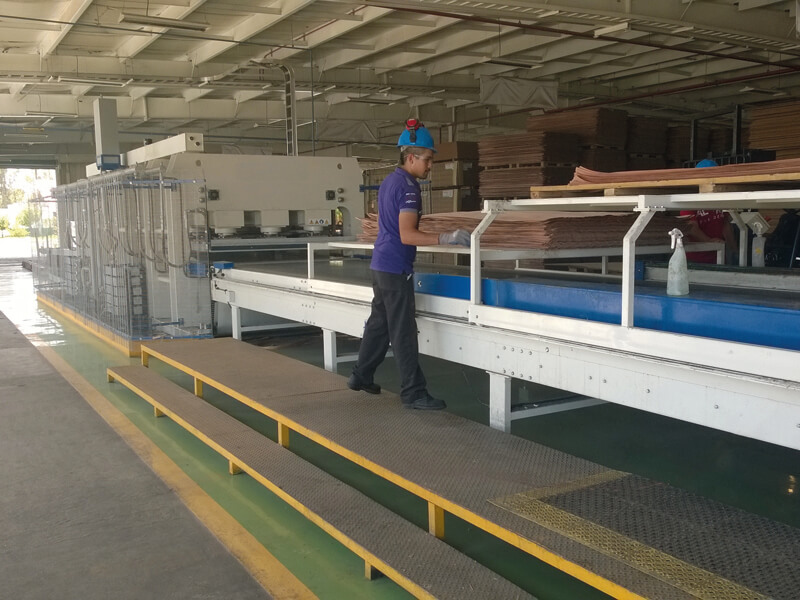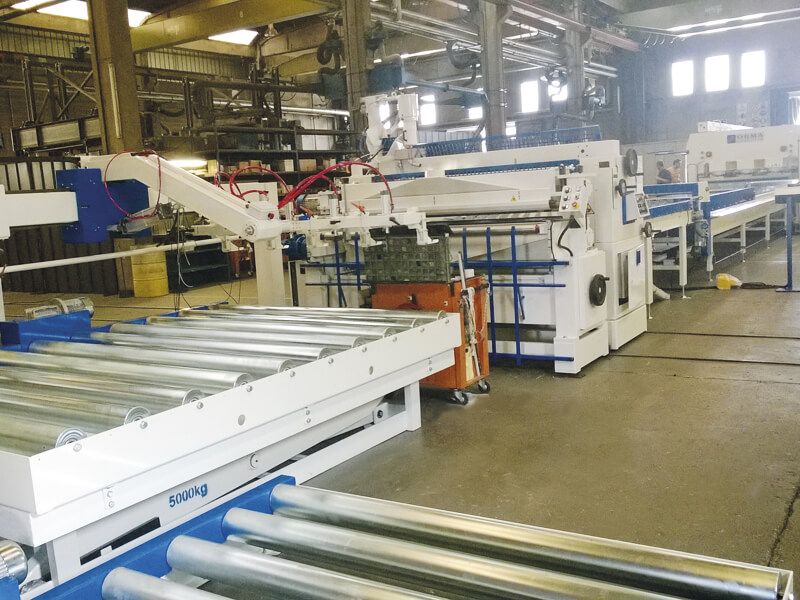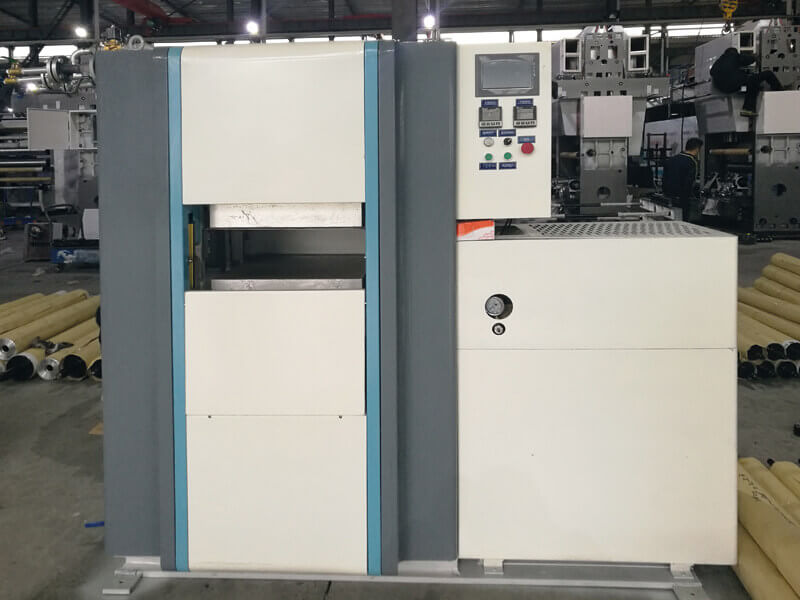 LRF is ready to supply:
_Second hand reconditioned plants
_Single machinery (new or reconditioned)
_New plants made by selected companies in India and China following our technical advise and survey
_Laboratory presses
We have designed and installed Short cycle plants in many countries: Greece, Spain, Egypt, India, Pakistan, Mexico, Iran, Perù, Turkey...
We have an effective experience in all the aspects related to LPL, finish foil and coated panels manufacture.
Among our achievements we have dismantled, delivered and re-erected complete presses up to size 2100 x 5600 mm final board size.
The deep knowledge of technology and market requirements makes us an ideal partner to develop new projects or improve capacity and efficiency of existing plants.