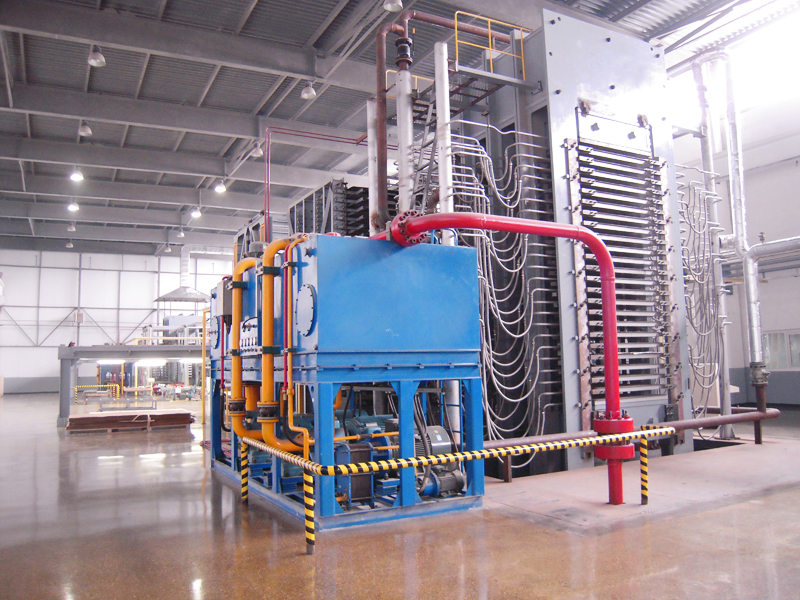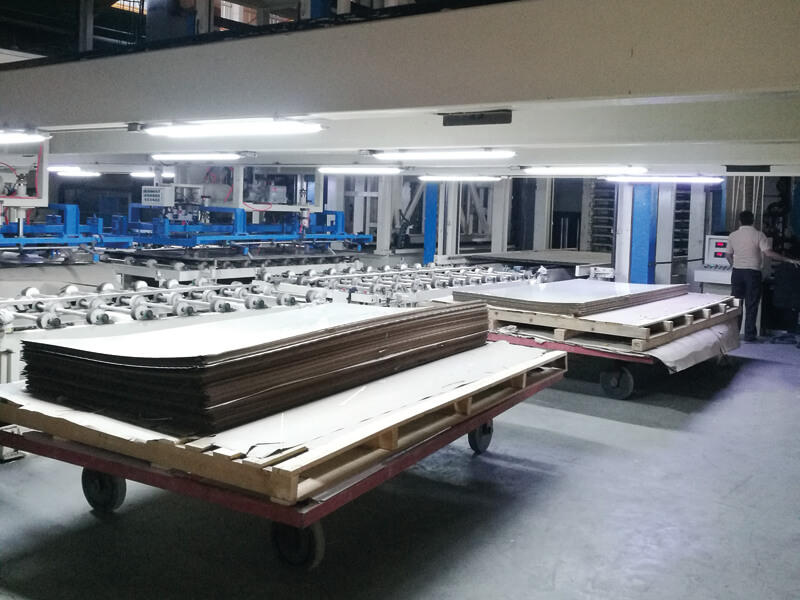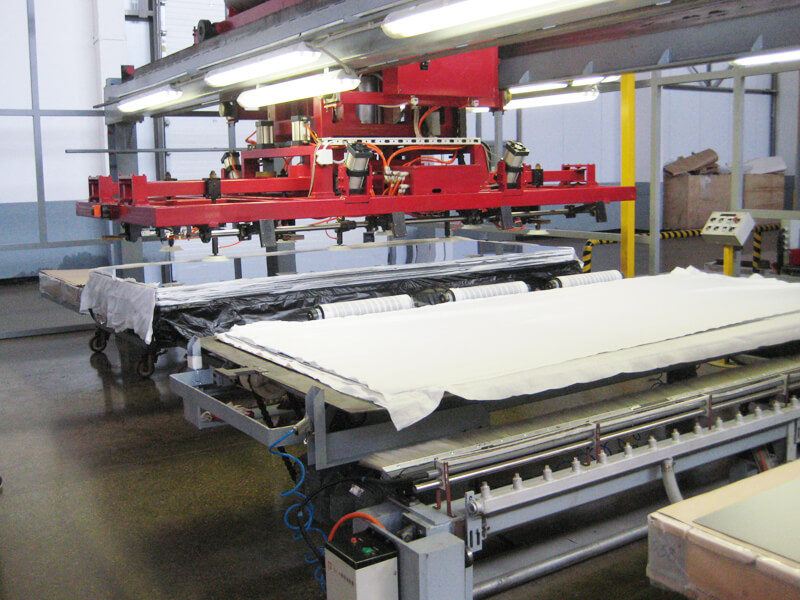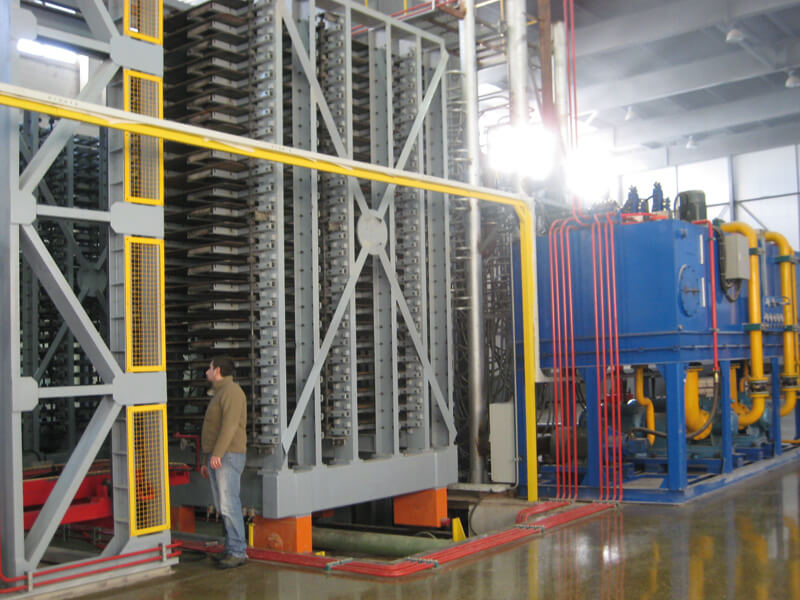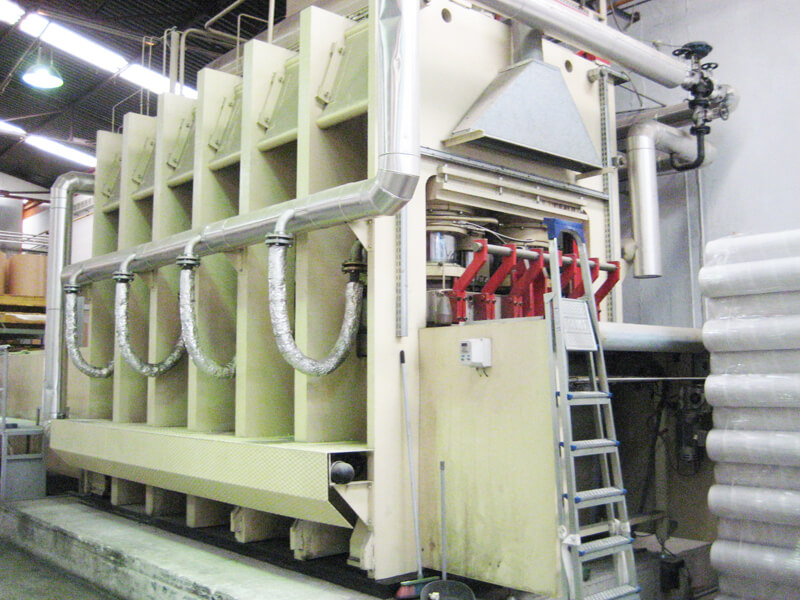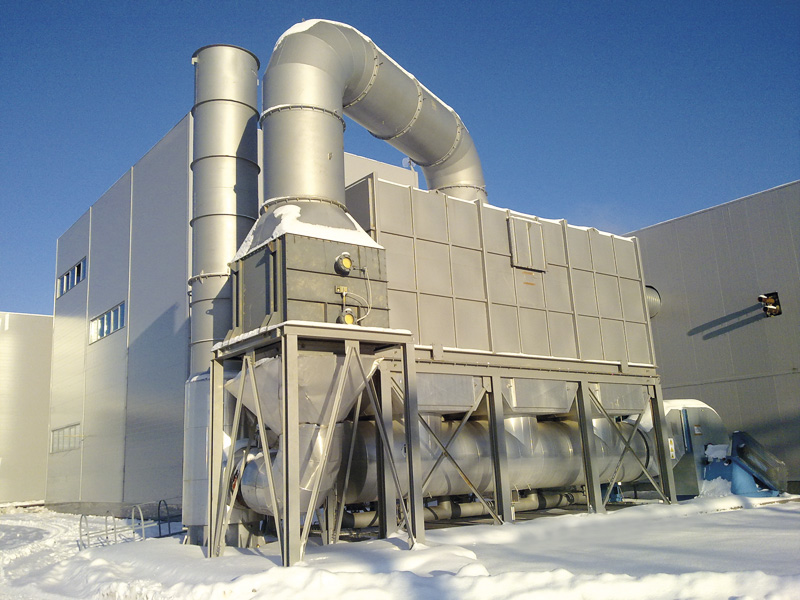 LRF is ready to supply:
_Second hand reconditioned plants
_Single machinery (new or reconditioned)
_Sanding lines
_Trimming and squaring lines
_New plants made by selected companies in India and China following our technical advise and survey.
_pollution cleaning systems
_Turn key projects including technology transfer and guarantees for final product quality

We have designed and installed HPL plants in many countries: Greece, Lebanon, Spain, Egypt, India, Thailand, Tunisie, Pakistan Saudi Arabia, Iran, Russia.
We have an effective experience in all the aspects related to HPL and CPL manufacture.
Among our achievements our expert technicians have started up successfully different single and multi-daylight presses up to width 2000 mm and length 3660 mm.
Through our experience we are also able to plan and supply the service equipment for in-line handling of press plates and finished HPL, heating and cooling of the plants with correct size and characteristics, related to the size and performance of the pressing line.
The deep knowledge of technology and market requirements makes us an ideal partner to develop new projects or improve capacity and efficiency of existing plants.